Meet us at 3daysofdesign
Are you ready for a great 3daysofdesign experience with Ocee & Four Design?
Head to the stunning location of the District Design Museum and spot the famous 3daysofdesign balloon outside Bredgade 75. Once inside you'll be guided up the stairs with a tantalising adventure for your senses, where you'll then find us on the 3rd floor.
Will you be joining us?
JUNE 7th – 9th 2023 Bredgade 75, 3rd Floor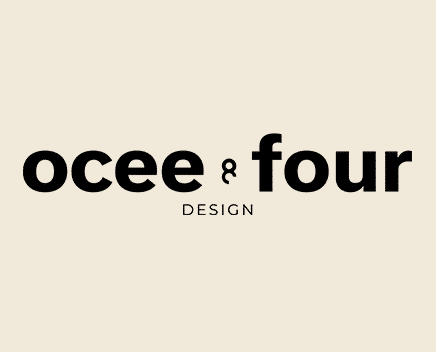 30. April 2023
Ready for a new chapter?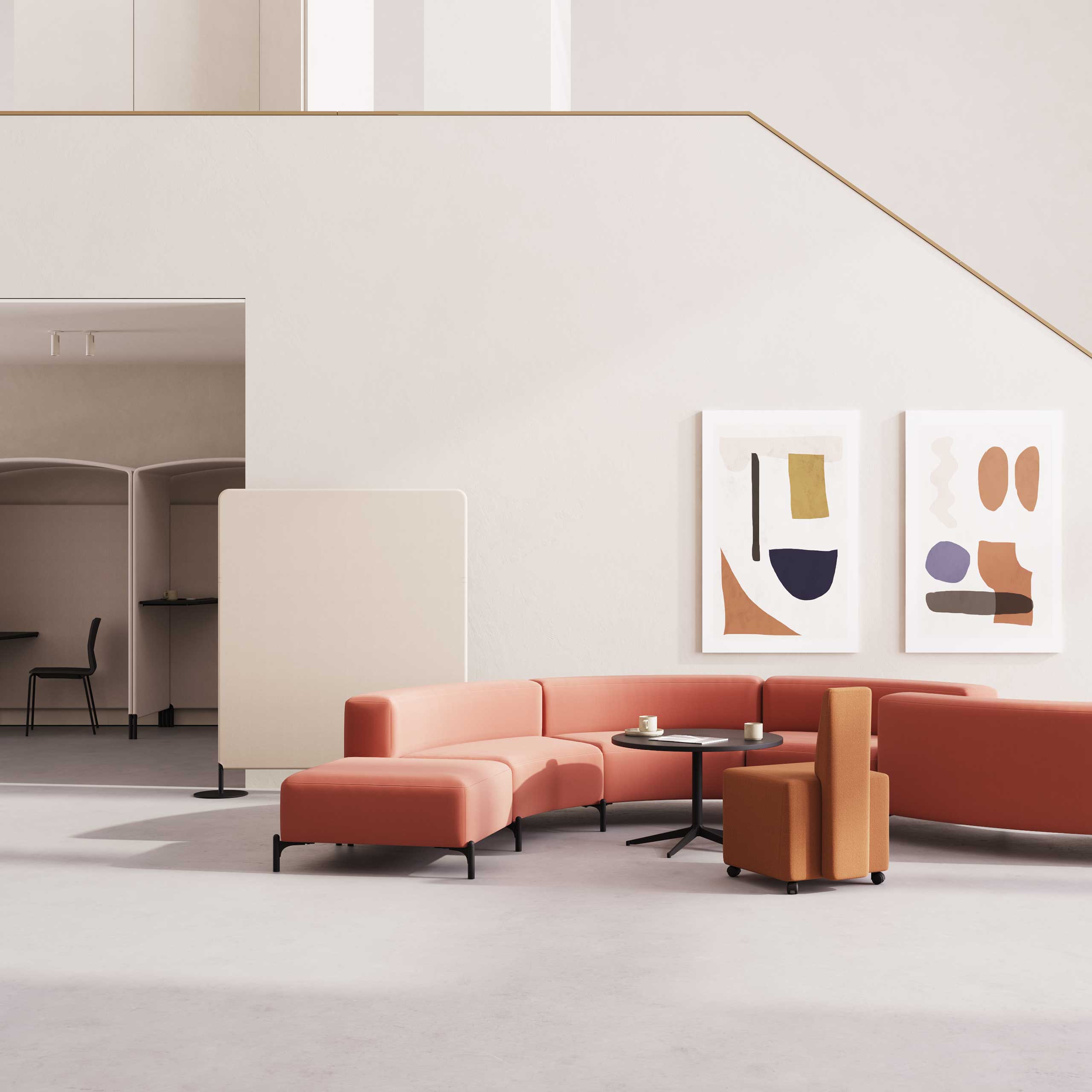 05. September 2022
Welcome, FourPeople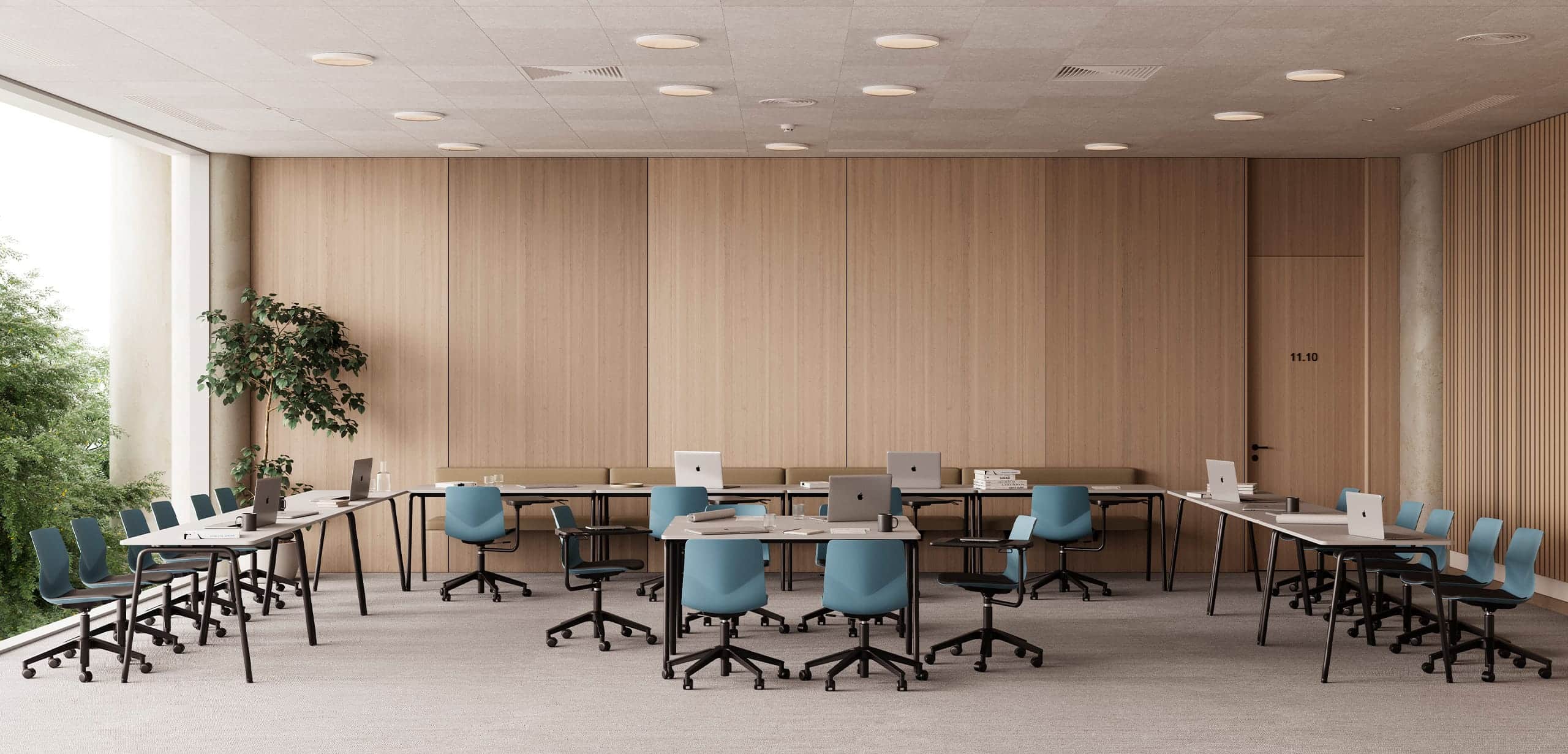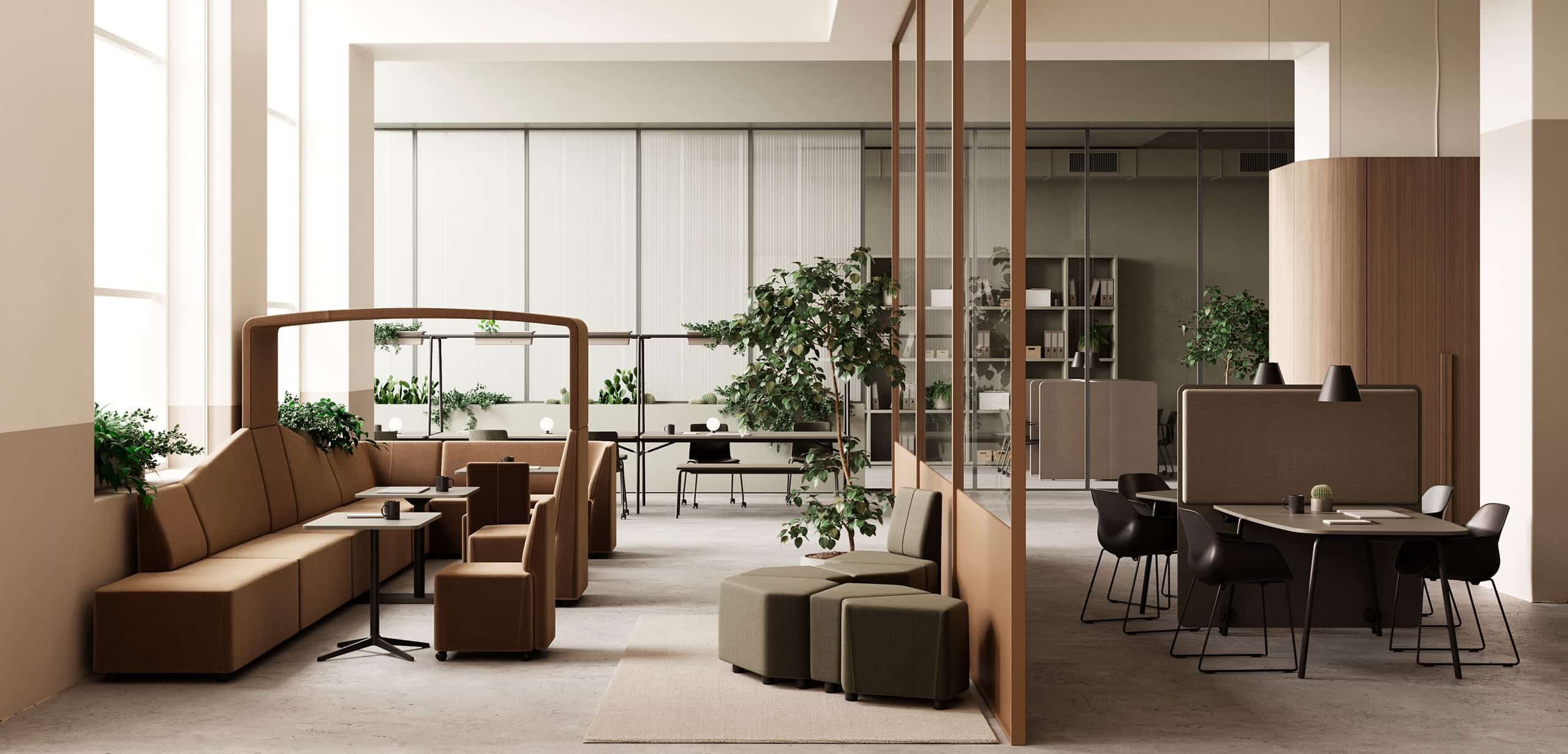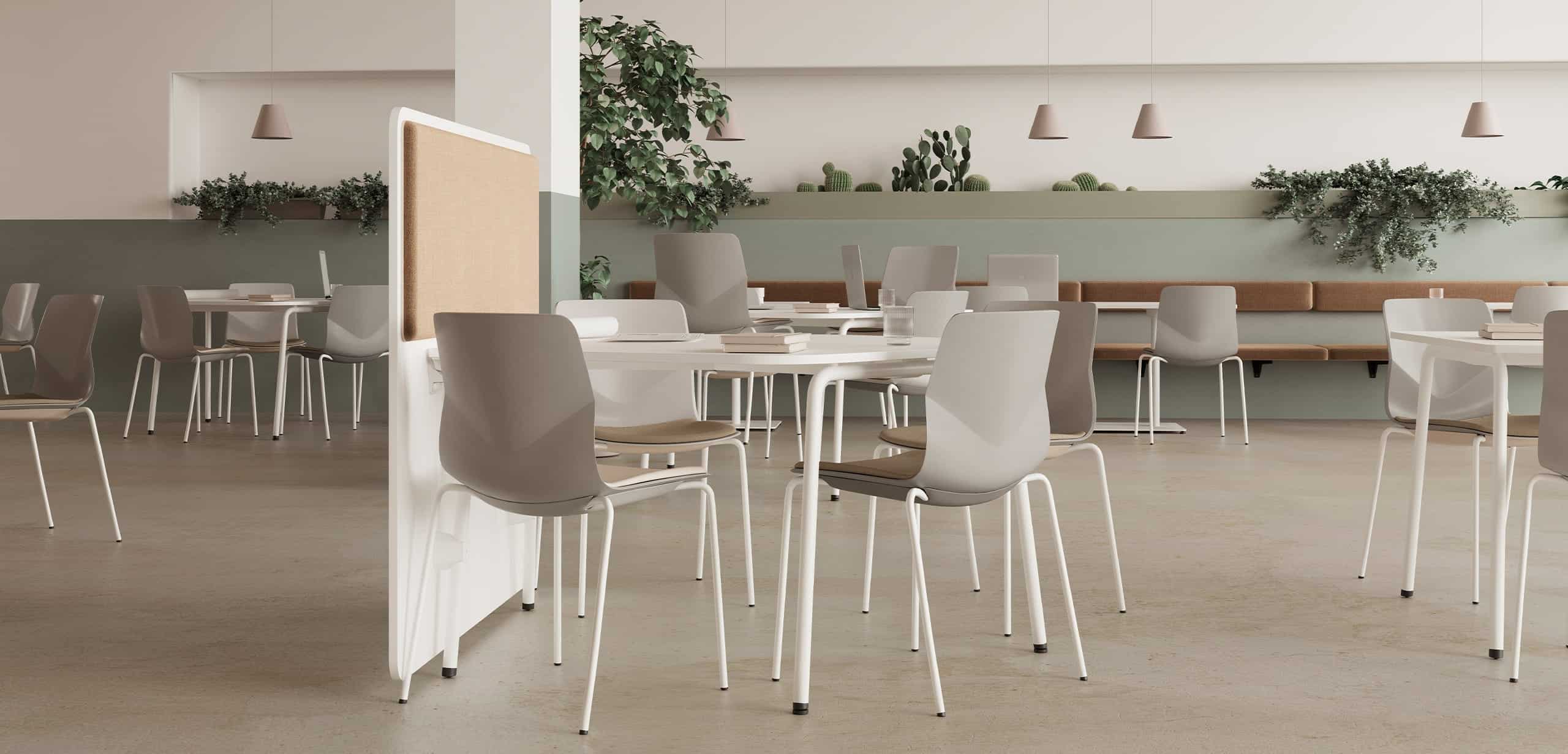 ---
Svendborg Business School
The Ministry of Defence
Titan Tech Town
SDE Denmark