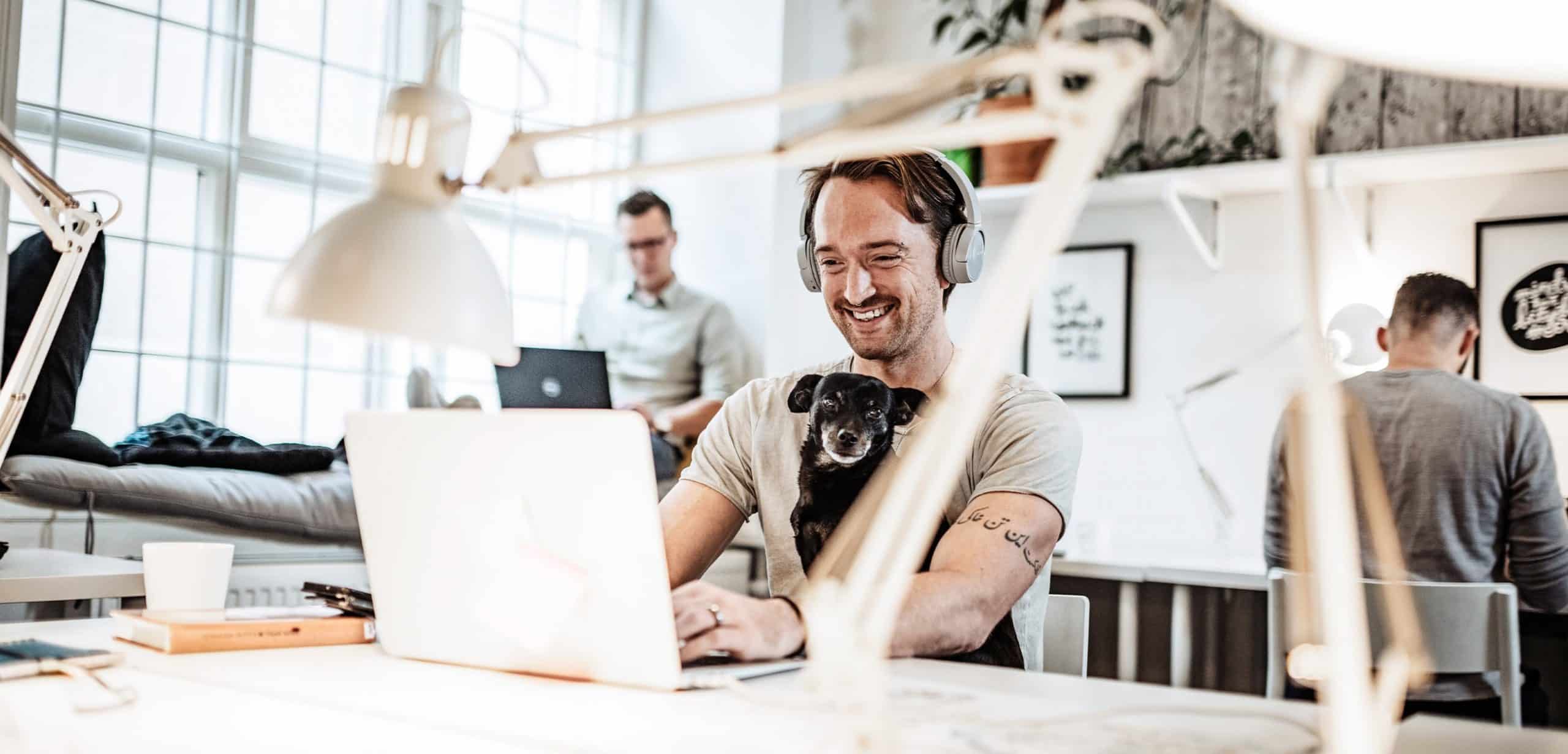 About Us
Hi there! We are ocee & four design. Nice to meet you.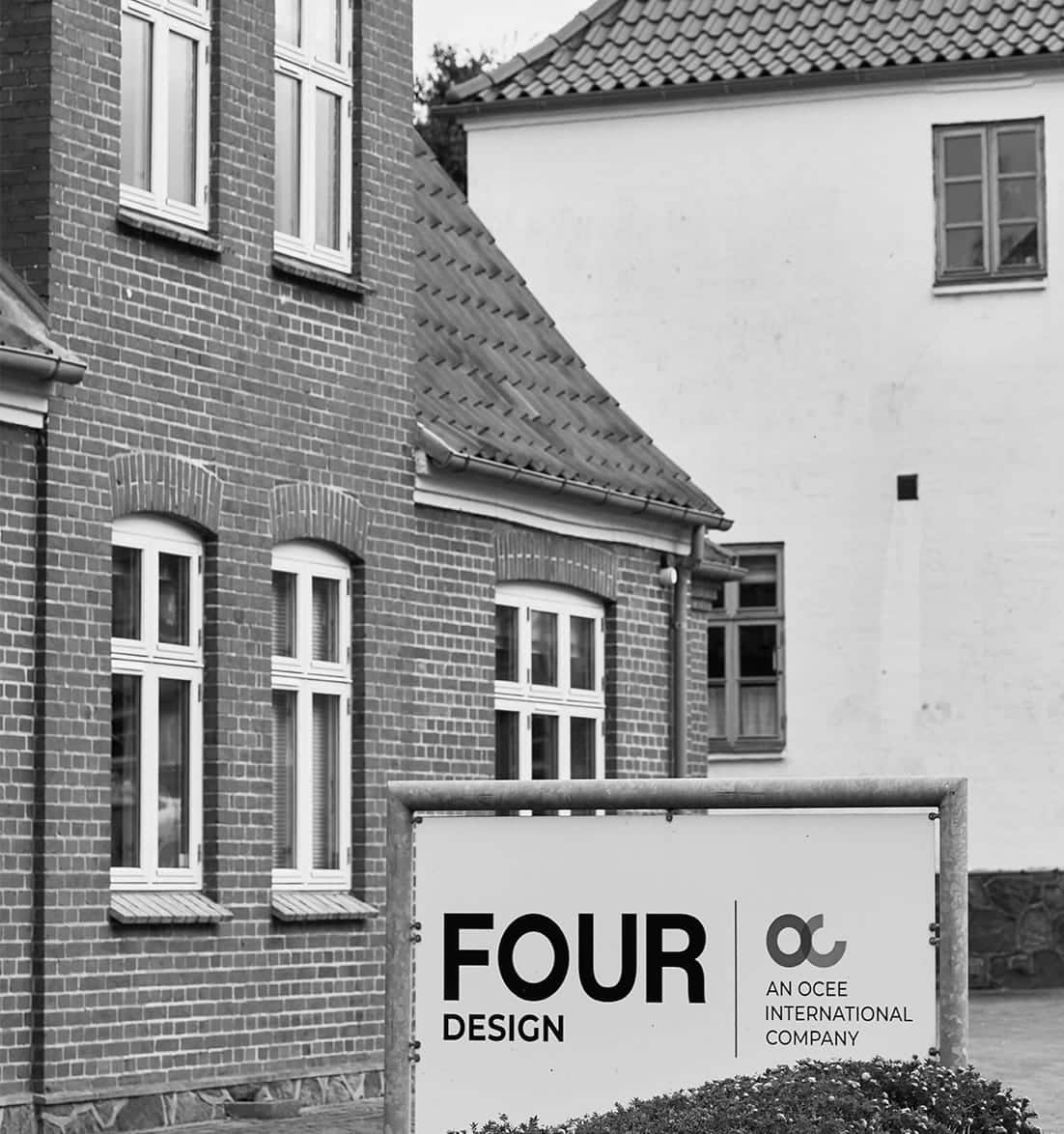 History and Philosophy
The why, the what, and the how
Ocee & Four Design has evolved as a business for more than 90 years. Our way of conducting business is rooted in an entrepreneurial mindset and the ability to spot and take advantage of opportunities at the right time and in the right way.
Read our story
See and download our Corporate Presentation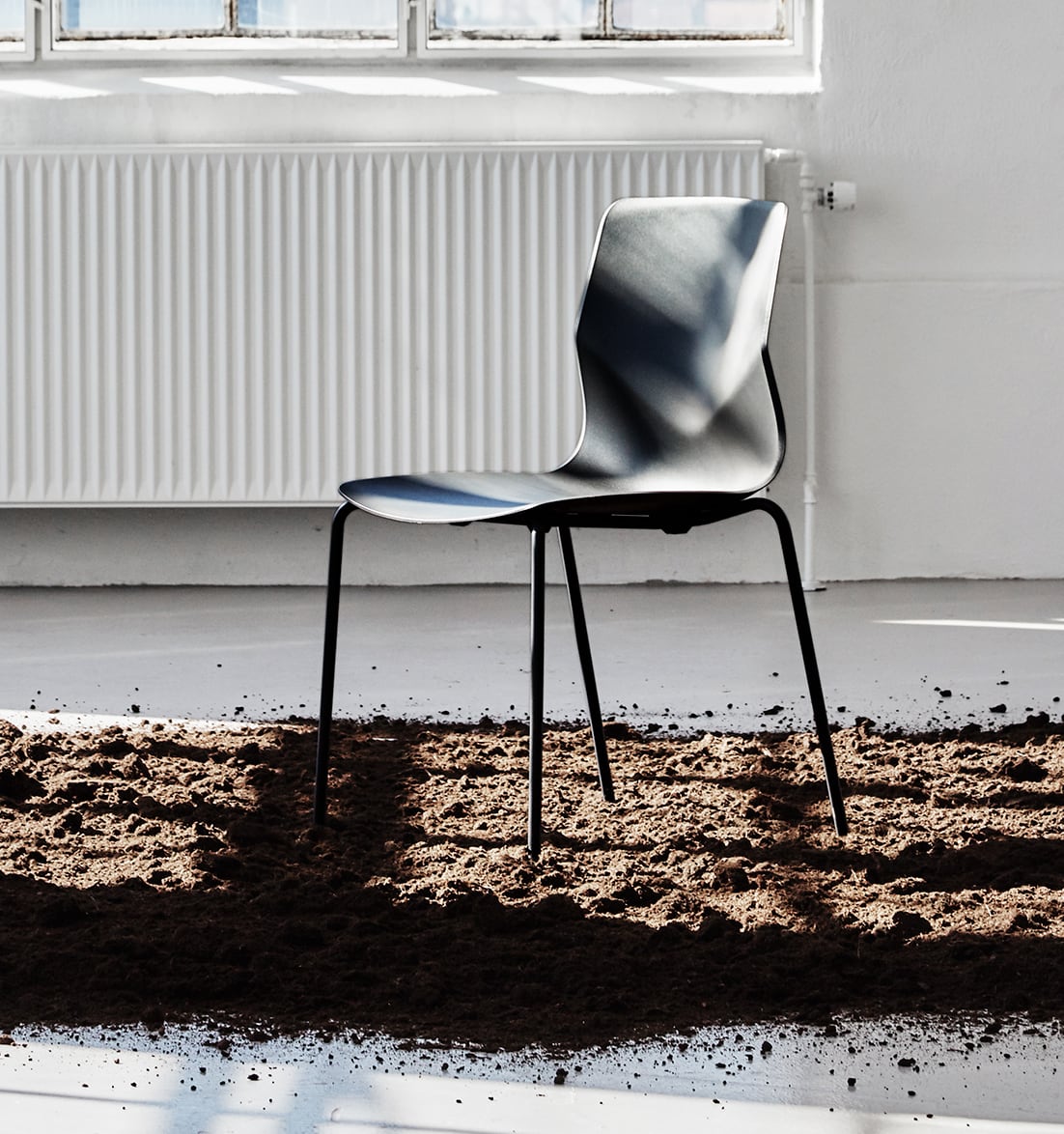 Sustainability
Let's furnish the world better
Conducting business in a sustainable way is on our agenda. For us, it is an ongoing process. This is how we as part of a group strategically commit ourselves to making the most sustainable choices as a furniture manufacturer.
Learn more about our Sustainability thoughts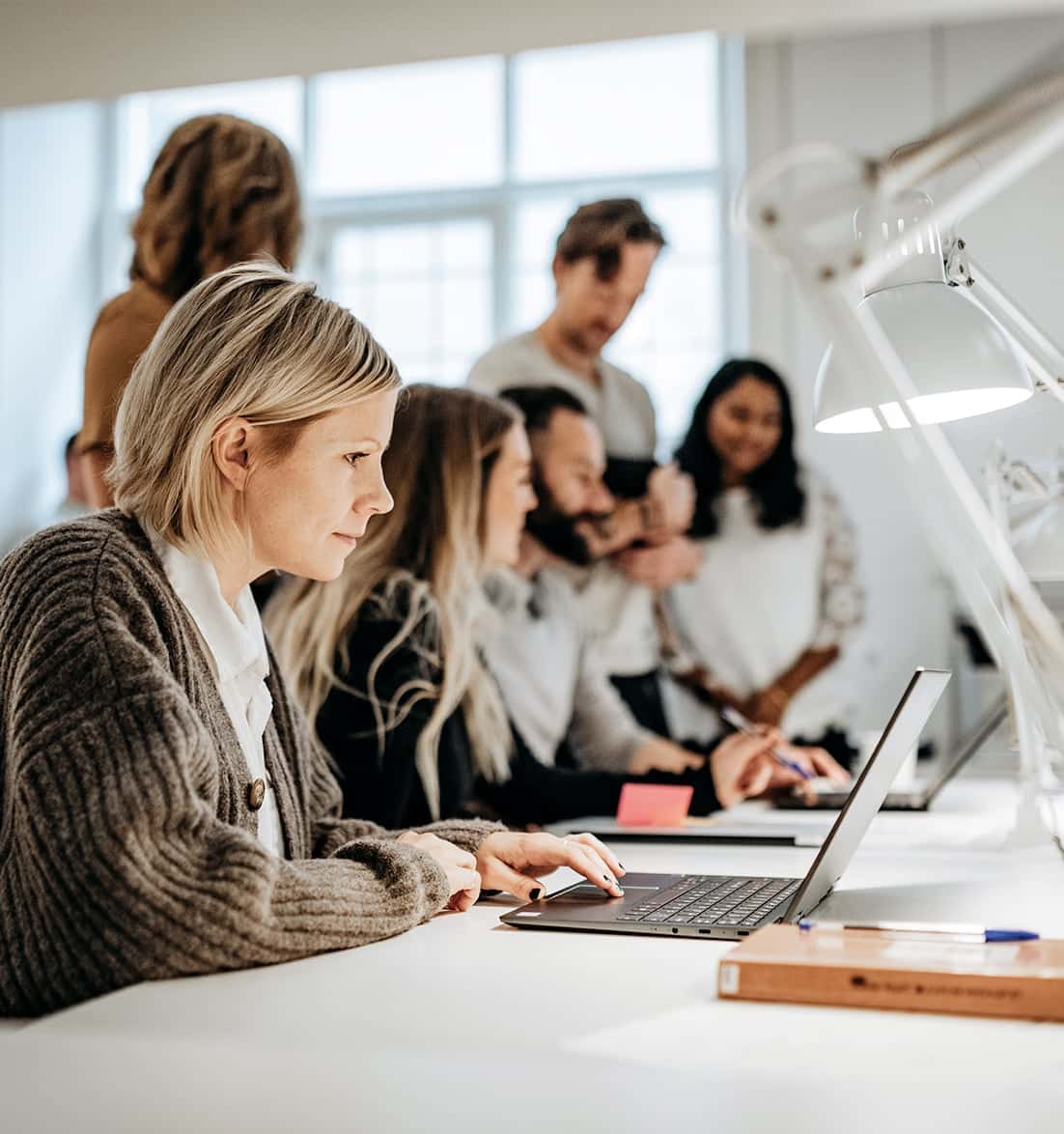 The People
Meet all the Four Designers
Just like our furniture concepts, our people are smart, inspiring and remarkable. We are an international tight-knit work-family – with all that it entails.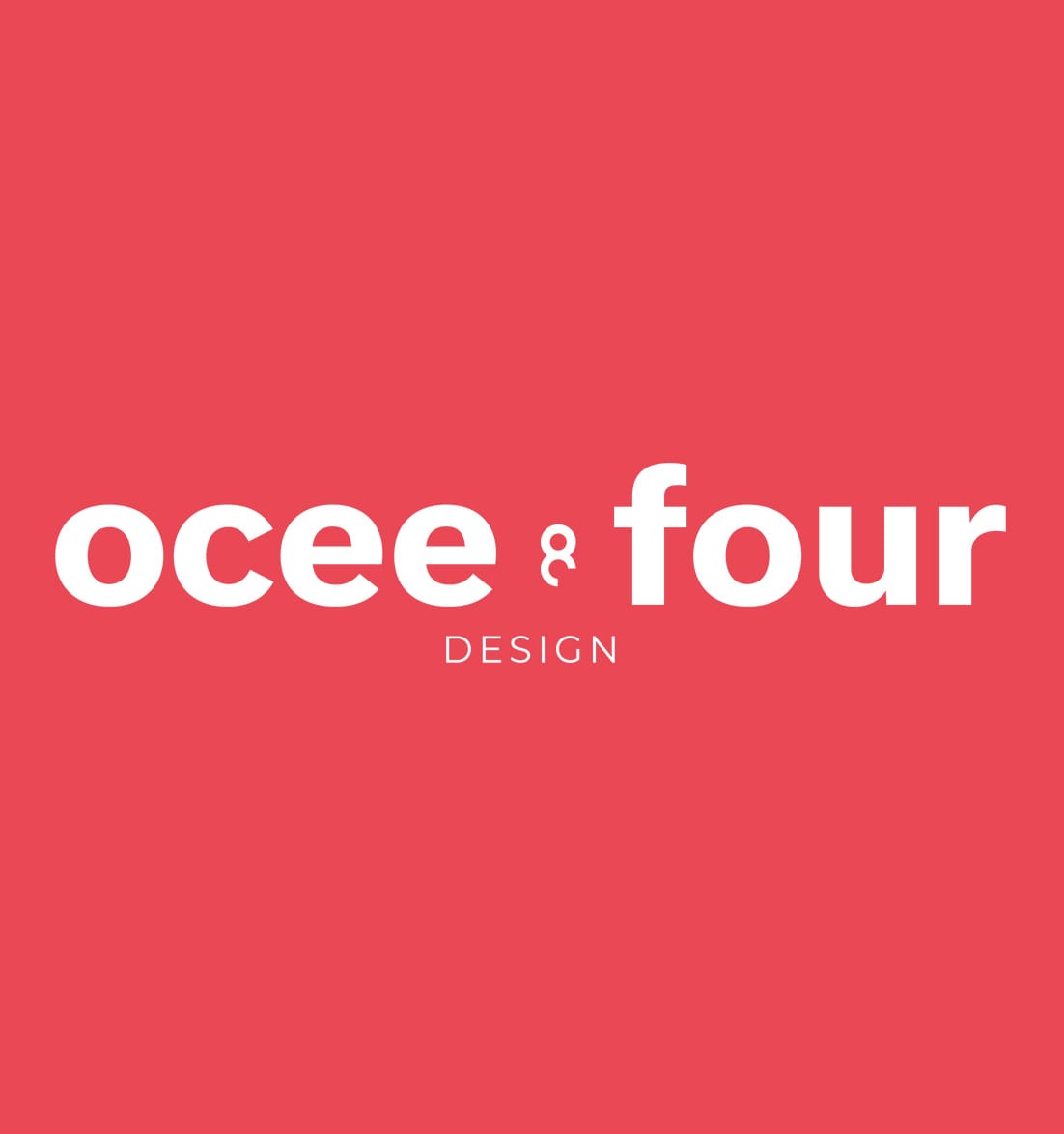 Organisation & Values
A people-centred organisation
Ocee & Four Design is a separate unit in the Ocee International Group. Our companies share the same values, but each company has its unique personality based upon its heritage, design style, products and audience.
Explore our Organisation