People, Place and Purpose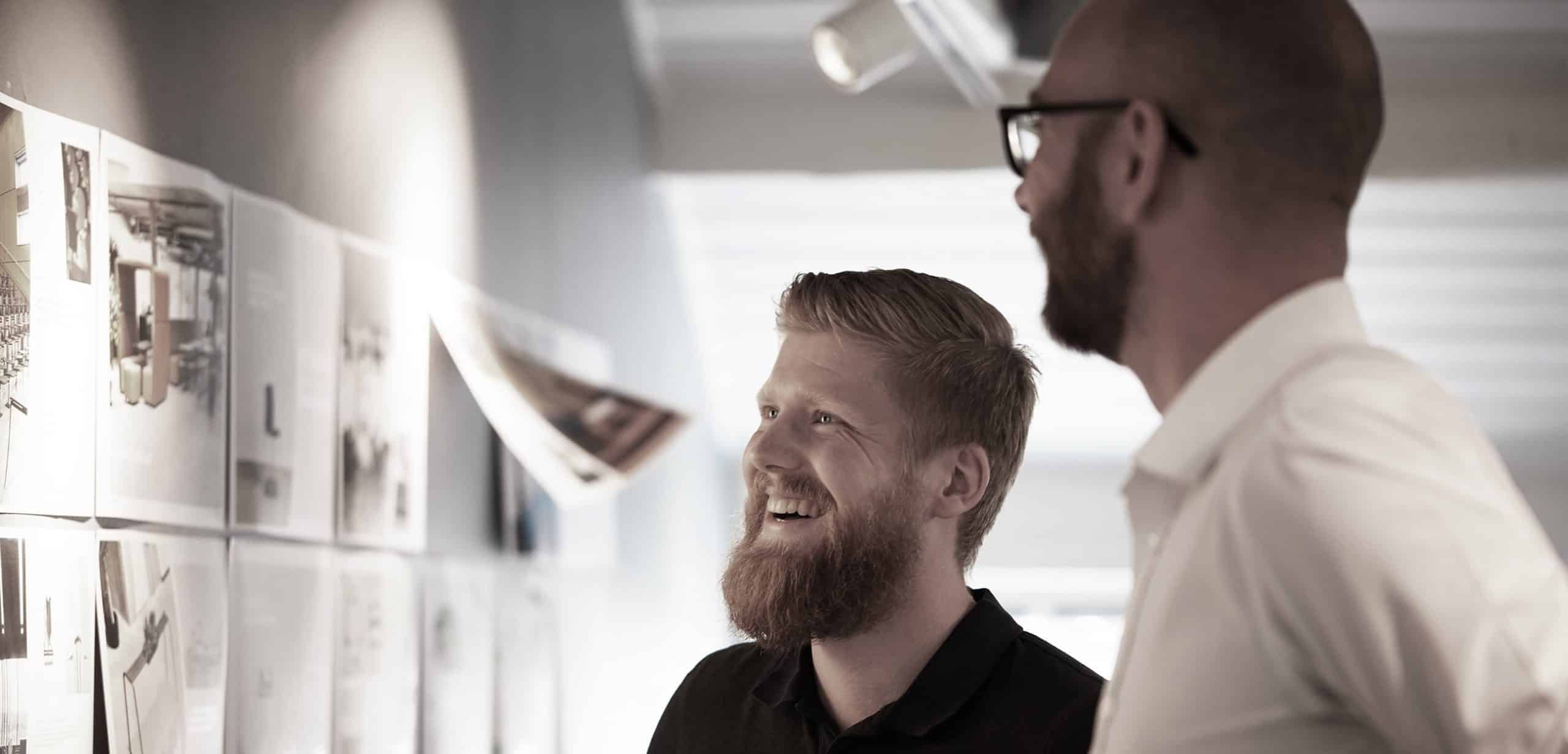 Ocee & Four Design is a separate unit in the Ocee International Group
We share leading research, design, and manufacturing skills in order to create a relevant portfolio of cutting edge products and services. Everything we do is founded on expert knowledge and exceptional service. And a deep love for furniture.
See and download our Corporate Presentation
Our Way of Being
Living into our values is vital. We practise them—every day.
FDA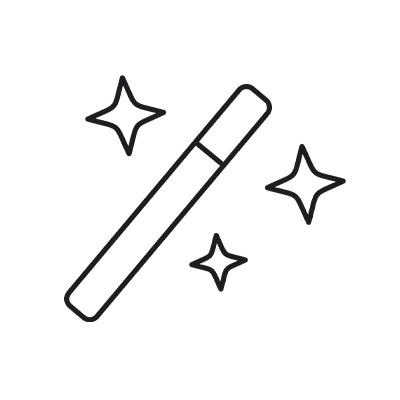 Function, Design and Aha moments; it's the fundamental principle that drives all our product and service developments. We believe that the combination of unrivalled functionality, ingenious design and a healthy dose of wonder, shapes good environments into great experiences. The furniture we design and the spaces we create should enrich and inspire the lives of the organisations and individuals that use them.
Aim to Amaze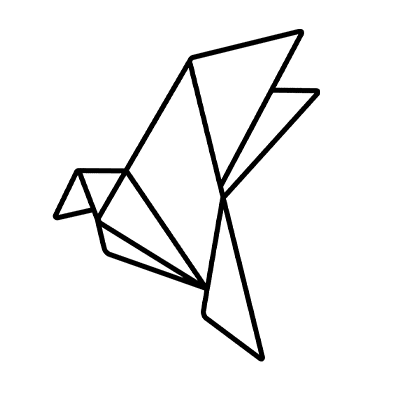 Going the extra mile is in our nature; it is not an aim. Our service is not average, our people are not average, and our customers' experience will not be average. We always seek to amaze our customers in order to inspire their loyalty.
Passion for People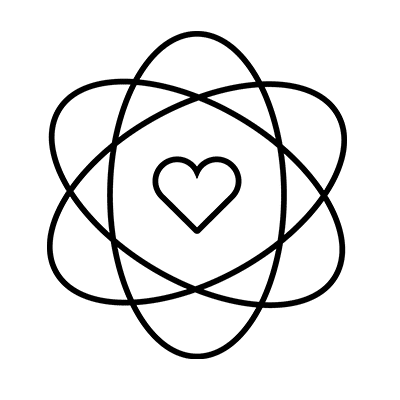 We will recruit, develop and recognise positive, passionate team players who share our culture and values and want to be the best they can be. By respecting individuality we will create a diverse team to enrich our community. We believe that having fun and socialising together is central to our success.
Collaborate to Innovate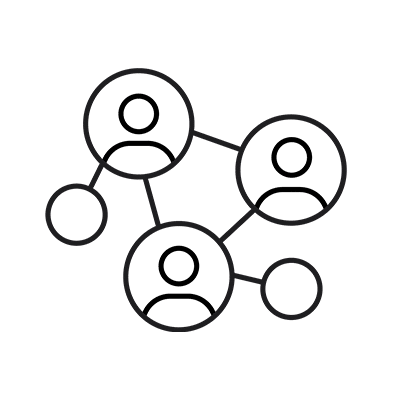 Our international family is full of passionate, bright, knowledgeable and very capable individuals, who have different heritage and experiences. Our strength will be as a result of combining this talent through collaboration and teamwork. True innovation will come through real collaboration.
Ambition with Humility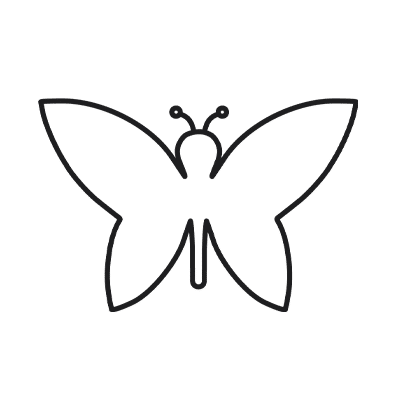 We are continually seeking ways to embrace change, grow and strengthen our business, but we will do so with humility and consideration for everyone associated with the company
Acting Responsibly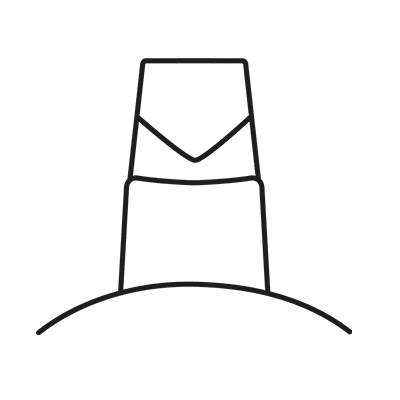 In everything we do, there should be consideration for people, the planet and financial security. Collectively, as an international company, we are committed to acting responsibly, celebrating diversity, and promoting sustainability. We know every single local effort contributes to the wider global impact.