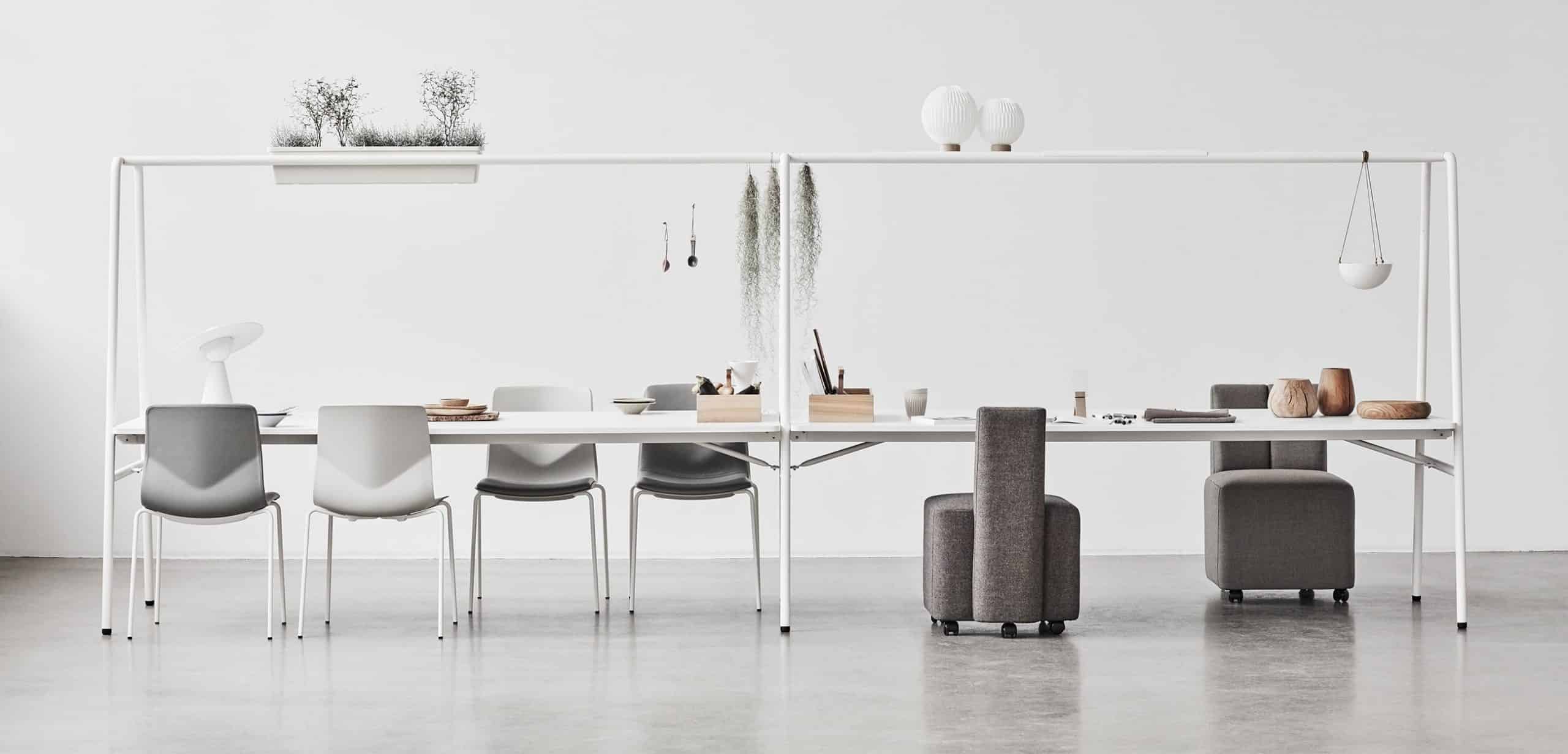 Story
Ocee & Four Design has evolved as a business for more than 90 years.
Our way of conducting business is rooted in an entrepreneurial mindset and the ability to spot and take advantage of opportunities at the right time and in the right way. The journey began in the 1930s as a coach building business, and since then, we have overcome many hurdles to be where we are today.
Today, we are a contemporary furniture manufacturer with sales throughout Europe, Asia, North America and Australia.
1930
Where it all Began
The journey starts in the sleepy village of Gislev on the Danish island Funen. This is where entrepreneur Karl Birkemose established his coach building business Birkemose A/S, in a charming townhouse back in the 1930s.
From the front, the little red brick house looks like a typical townhouse. The last thing you would expect is to open the front doors and step into what has now become an international furniture manufacturer. We wonder whether Birkemose ever imagined the business would come this far…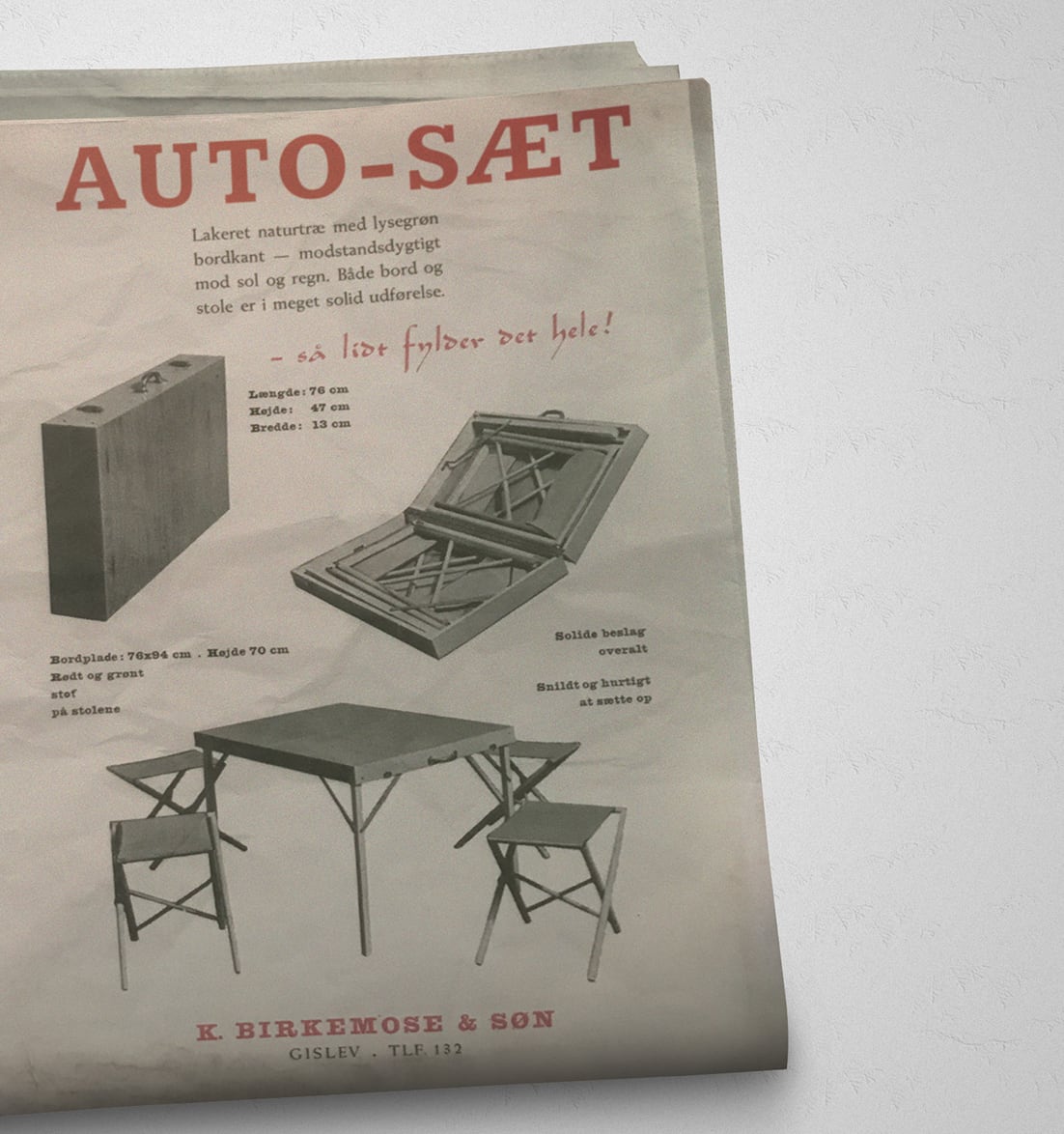 1950
Expanding the Product Portfolio
Birkemose A/S starts producing components for the furniture industry, elements for the playground industry, and furniture marketed through the Danish furniture maker Sika Design.
We see glimpses of early day FDA thoughts… we love this type of memorabilia. Have a look at the old phone number…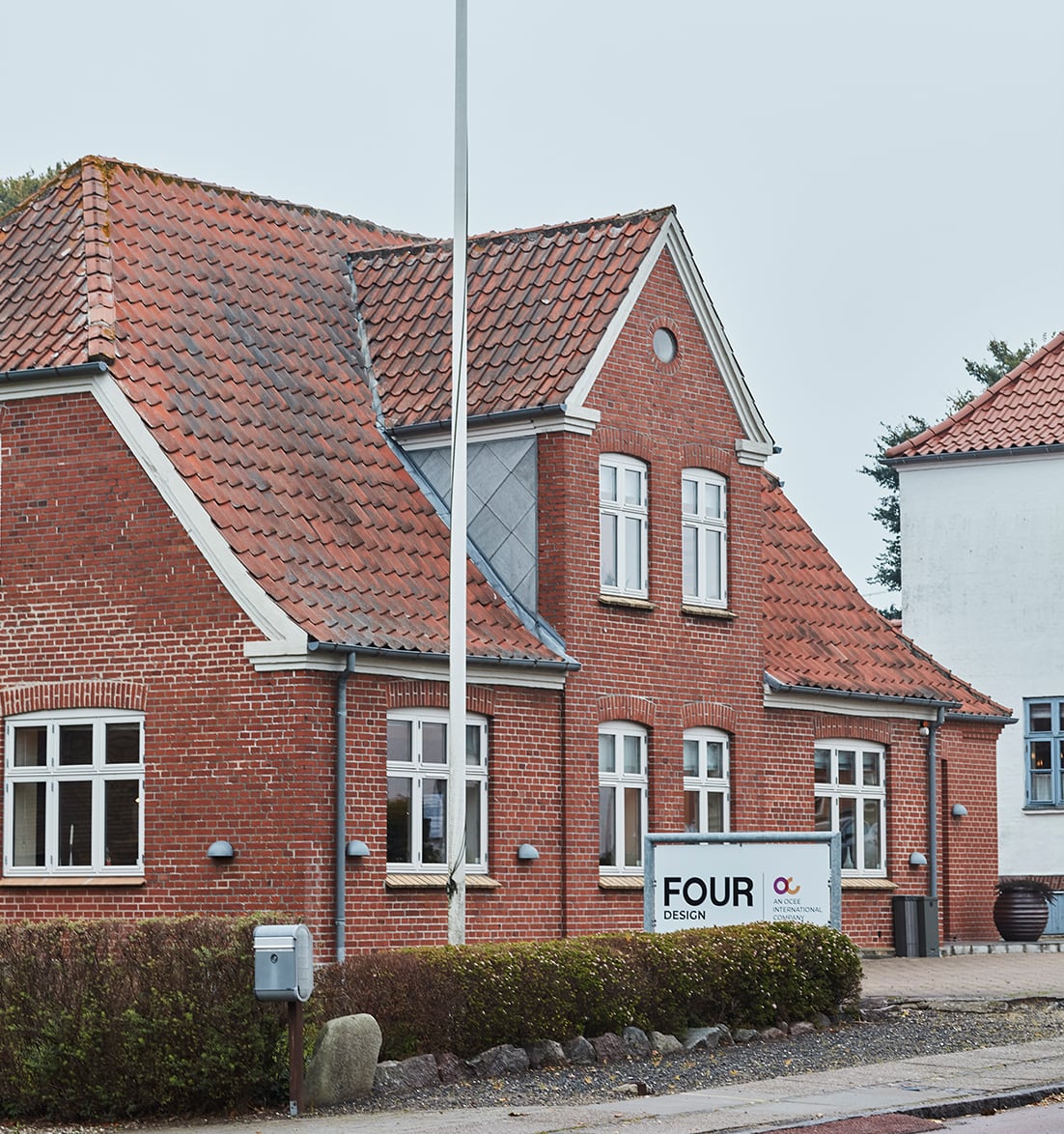 1990
Four Design is Established
In conjunction with three partners, Birkemose establishes Four Design, which back then was known as 4-Design.
In 1995, Ervin Keldorff joined the company as Business Director, and strategic choices to expand and target export markets were made in 1998. HQ is still located in Gislev on the Island of Funen.
Not only are we expanding to export markets; behind the red brick house, we are also expanding the building with several warehouses enabling us to store large stock volumes.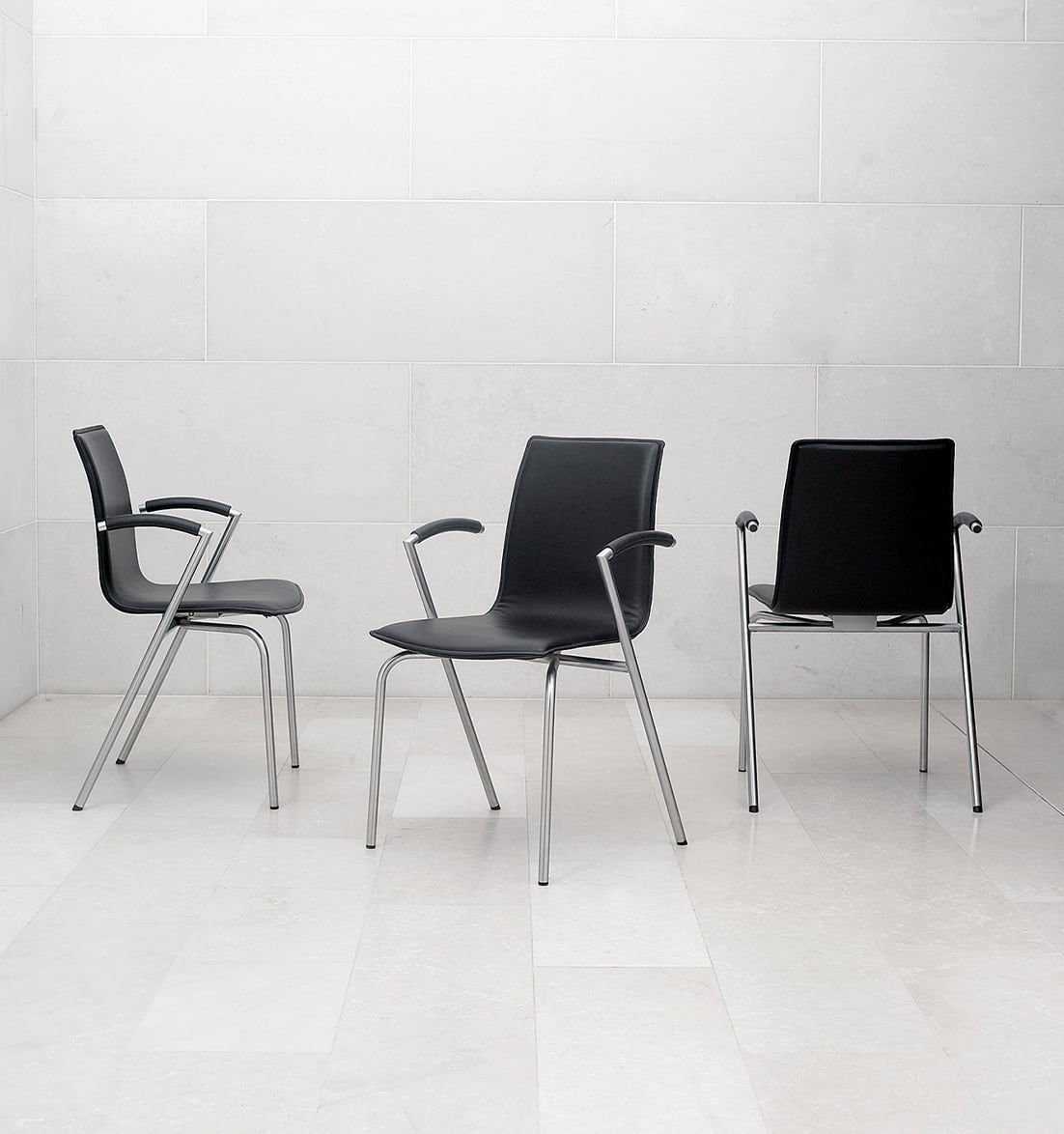 1996
The Infamous G2
Was there ever a keystone product which made a significant impact on Four Design's growth? Yes. It was the G2 chair.
Designed by Jørgen Porsborg, the elegant conference stacker was created to give you maximum comfort and ergonomic support thanks to the integrated tilt mechanism.
The rigorous international tests prove extreme durability. The chair offers you great value for money, and the chair is your obvious choice for many purposes and functions – in conference centres, educational establishments, and offices. G2 is today still going strong.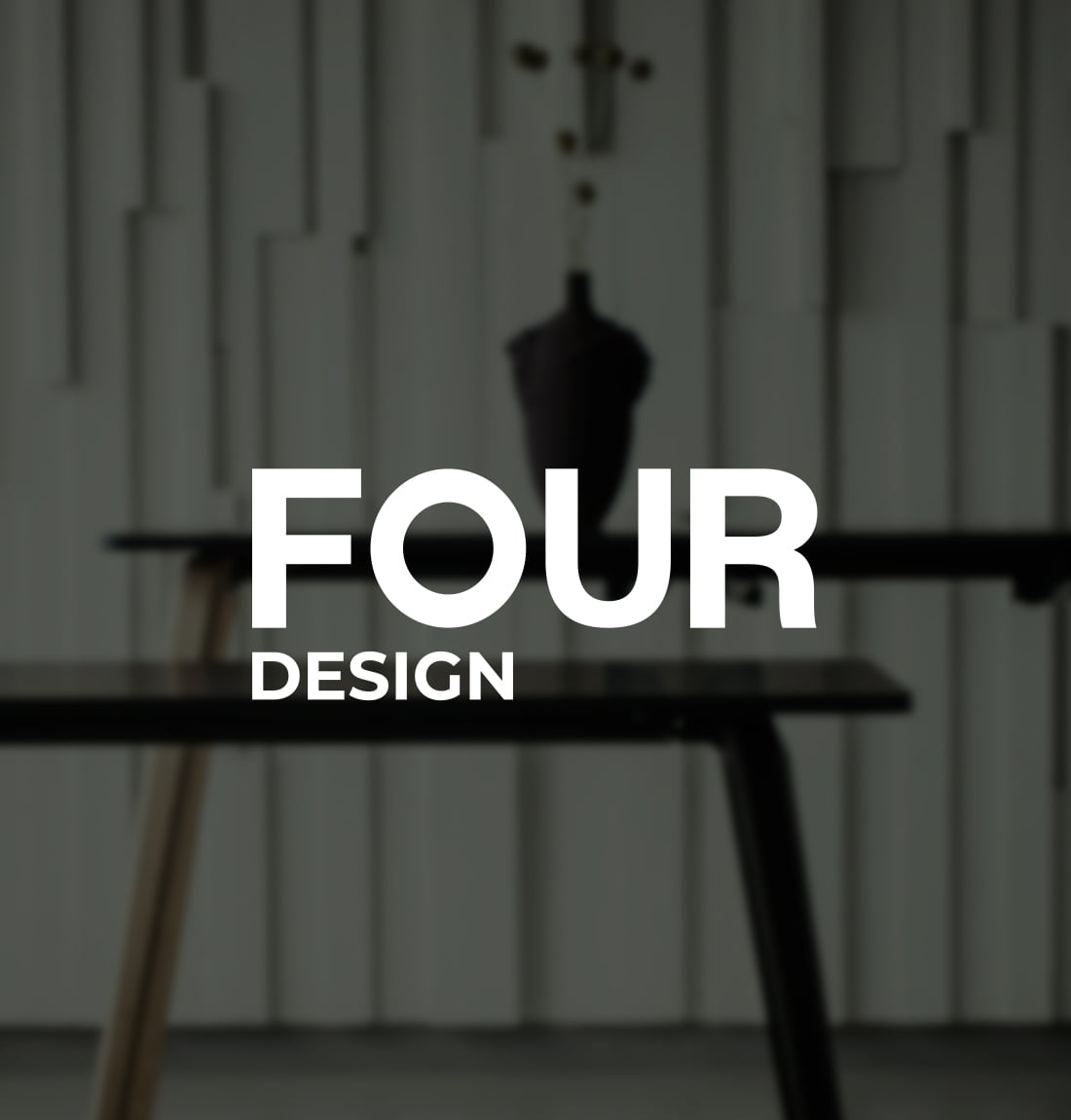 2001
Birkemose Takes Over Four Design
Birkemose takes over all Four Design shares, and Director Ervin Keldorff becomes CEO of the entire company.
The company design approach is put on formula and integrated throughout the design process and product development. We call it Function. Design. Aha. Or simply put FDA.
Function and design must go hand in hand, but we also strive for that surprise element that wakes the inner smile.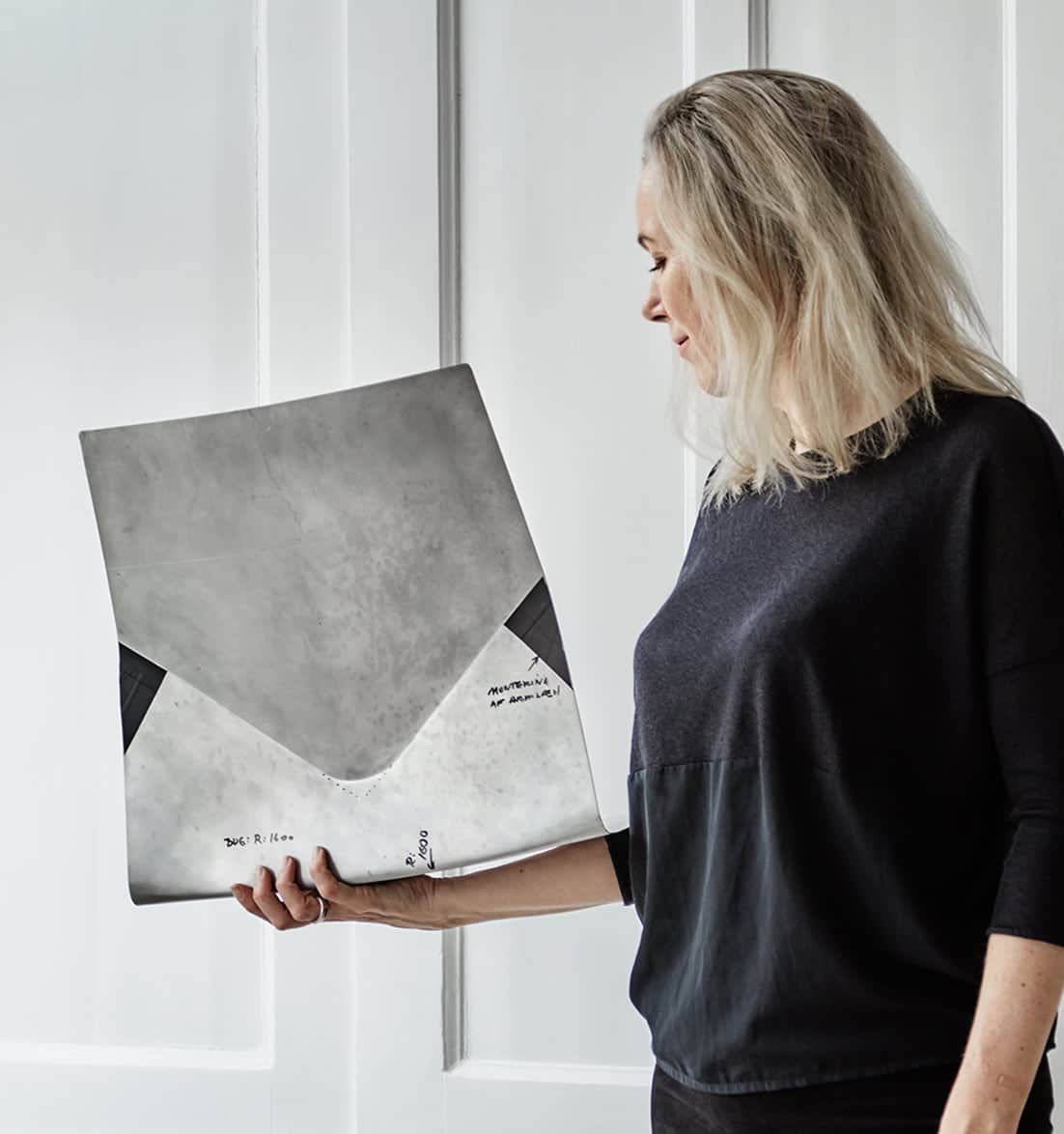 2006
The FourCast®one chair and our furniture family concepts launch at the Stockholm Furniture Fair with great success. The FourCast®one chair, designed by renowned architect duo manufacturing STRAND+HVASS, becomes an immediate success and can be found in organisations worldwide.
From the University of Southern Denmark to Mons International Congress Center in Belgien, Oregon State University in the USA, and Lenovo/IBM in Shanghai.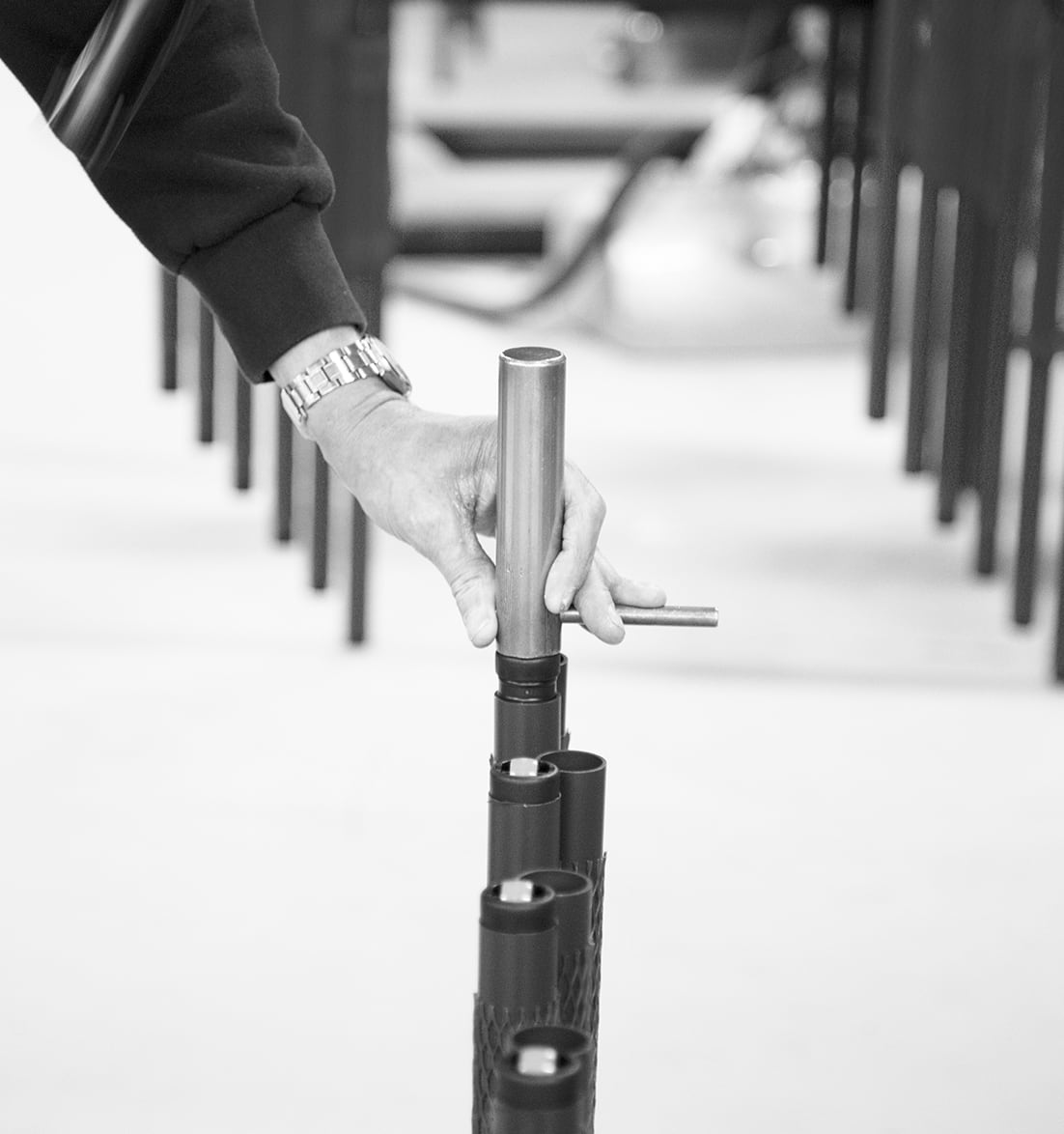 2007
Outsourcing Part 1
Things are moving fast. Production of basic components previously produced in Gislev is outsourced to specialist suppliers in Europe. Development, testing, assembly, and sales remain in Gislev.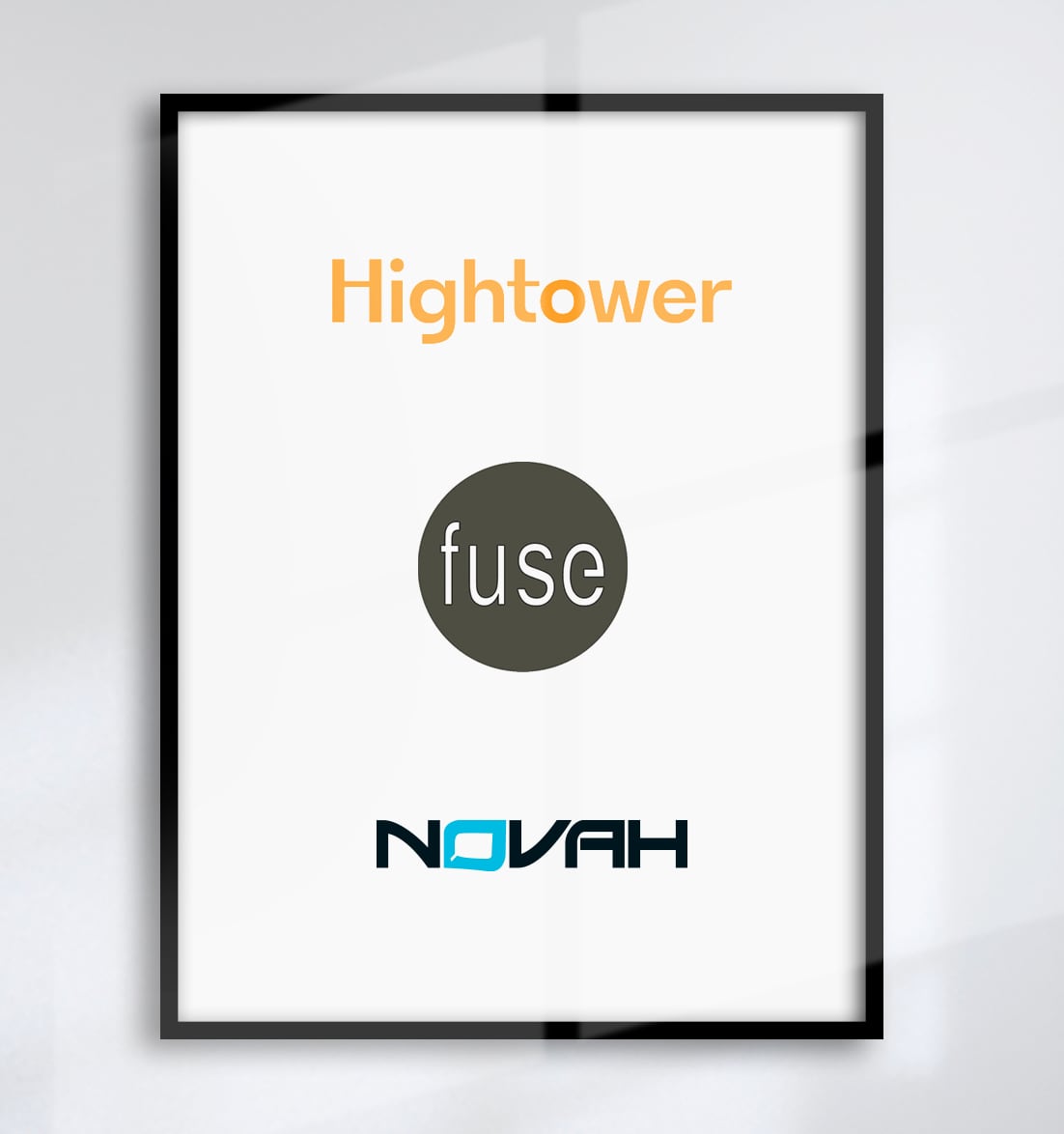 2010
New Partnerships
As markets change, competitors leave and enter, new trends emerge, Four Design adapts and seize opportunities and overcome challenges.
In 2010, Four Design gained an international footprint via manufacturing partners in USA, Australia, and China.
Sales are going well, and with these new alliances and partnerships, the Four Design experience is now available worldwide.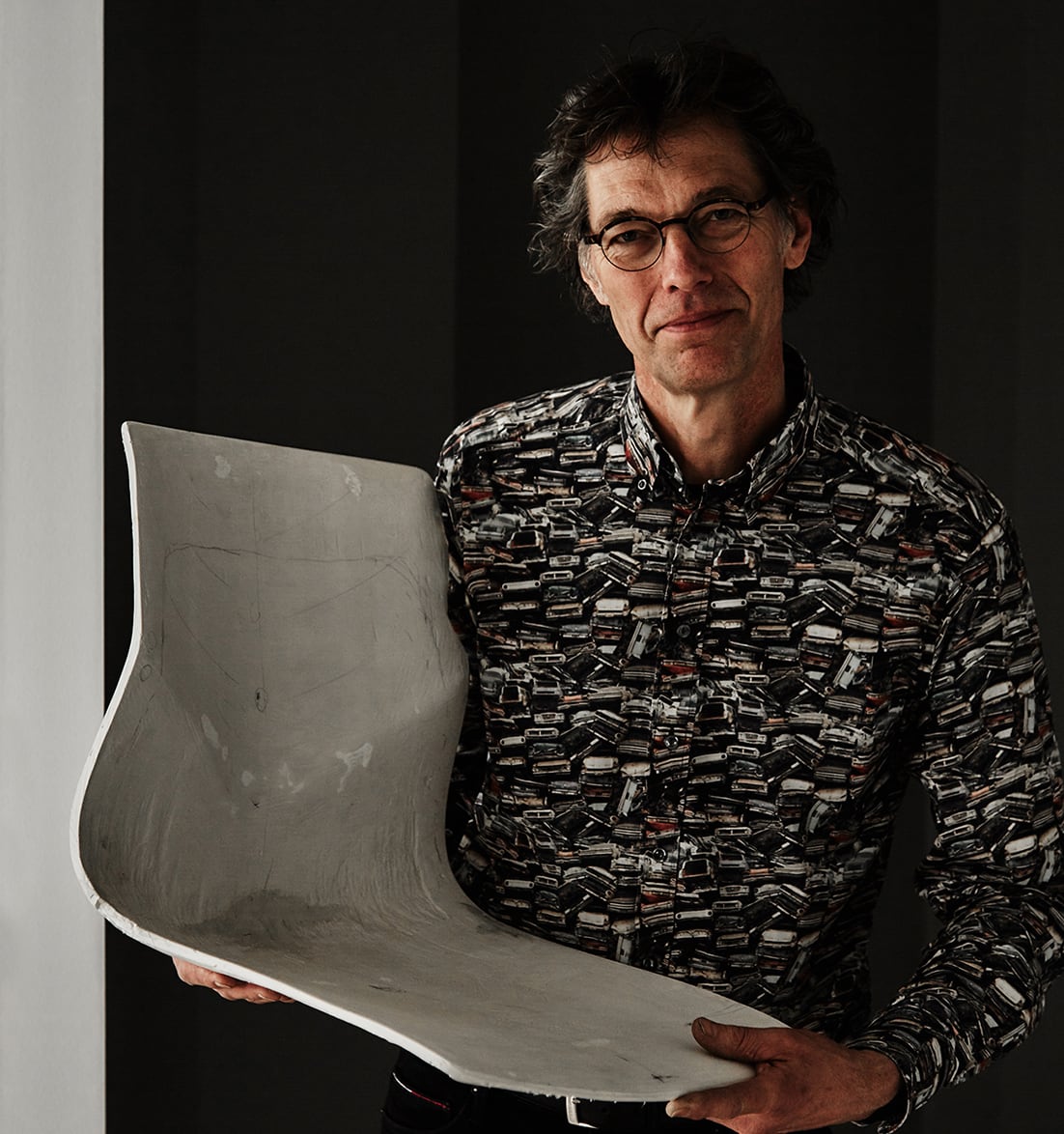 2014
Four Design launches the FourSure Family
In 2014, we launched and welcomed the FourSure chair Family to our product portfolio.
The FourSure stacker, designed by award-winning designers Christina Strand & Niels Hvass, has a more curvaceous and organic look than its older brother FourCast®2. Nevertheless, the chair has the same functional and robust qualities which have made this chair extremely popular.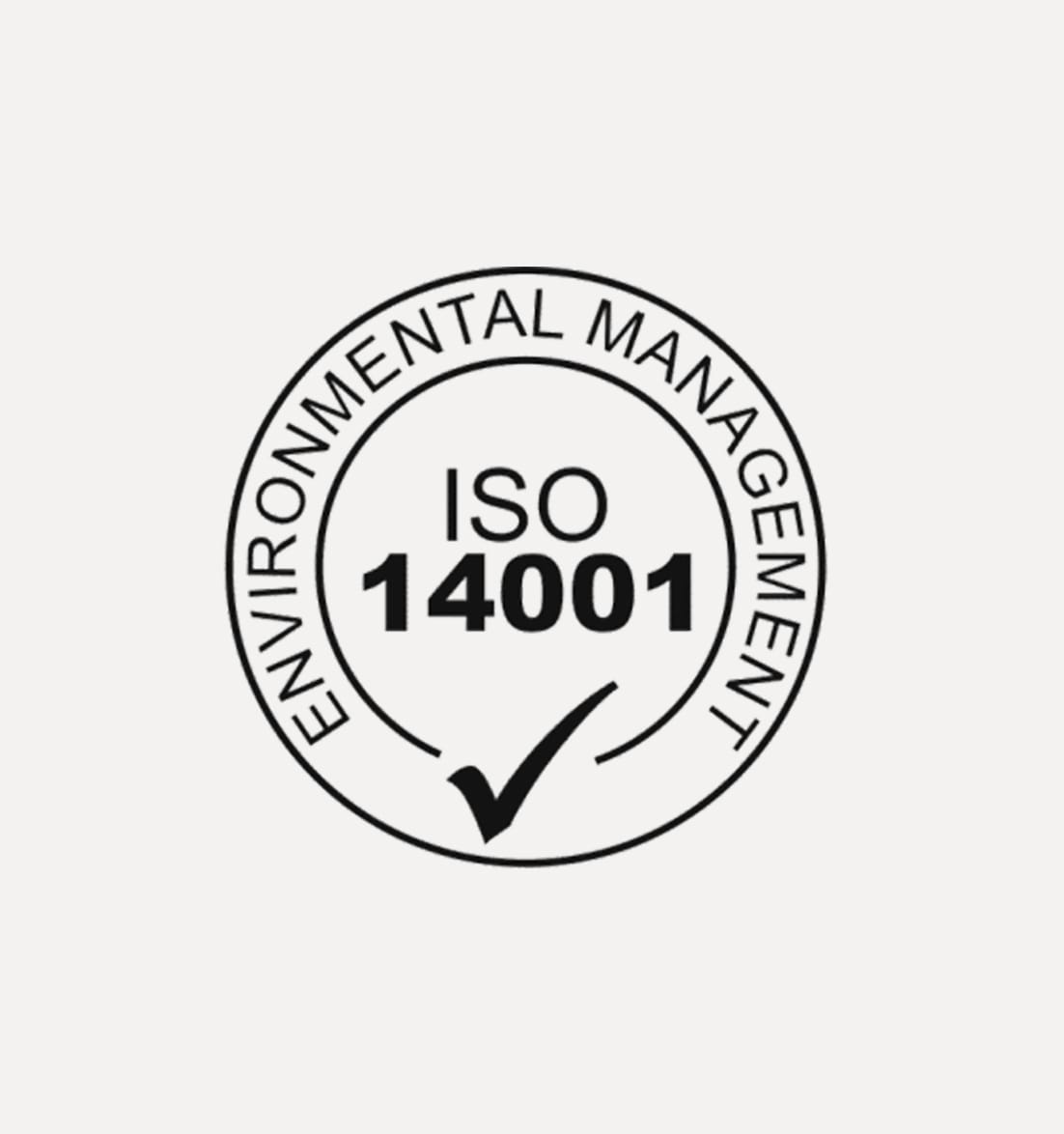 2015
ISO14001 Certified!
In 2015, Four Design were awarded their ISO14001 certificate proving their commitment to environmental management. As a company we consider how we impact the environment and try to reduce this within every part of the business from product design, to resource use, to preparing for environmental emergencies.
We assess and address risk, comply with relevant legislation, conduct internal audits and set objectives that prioritise sustainability and help us continually improve as an organisation.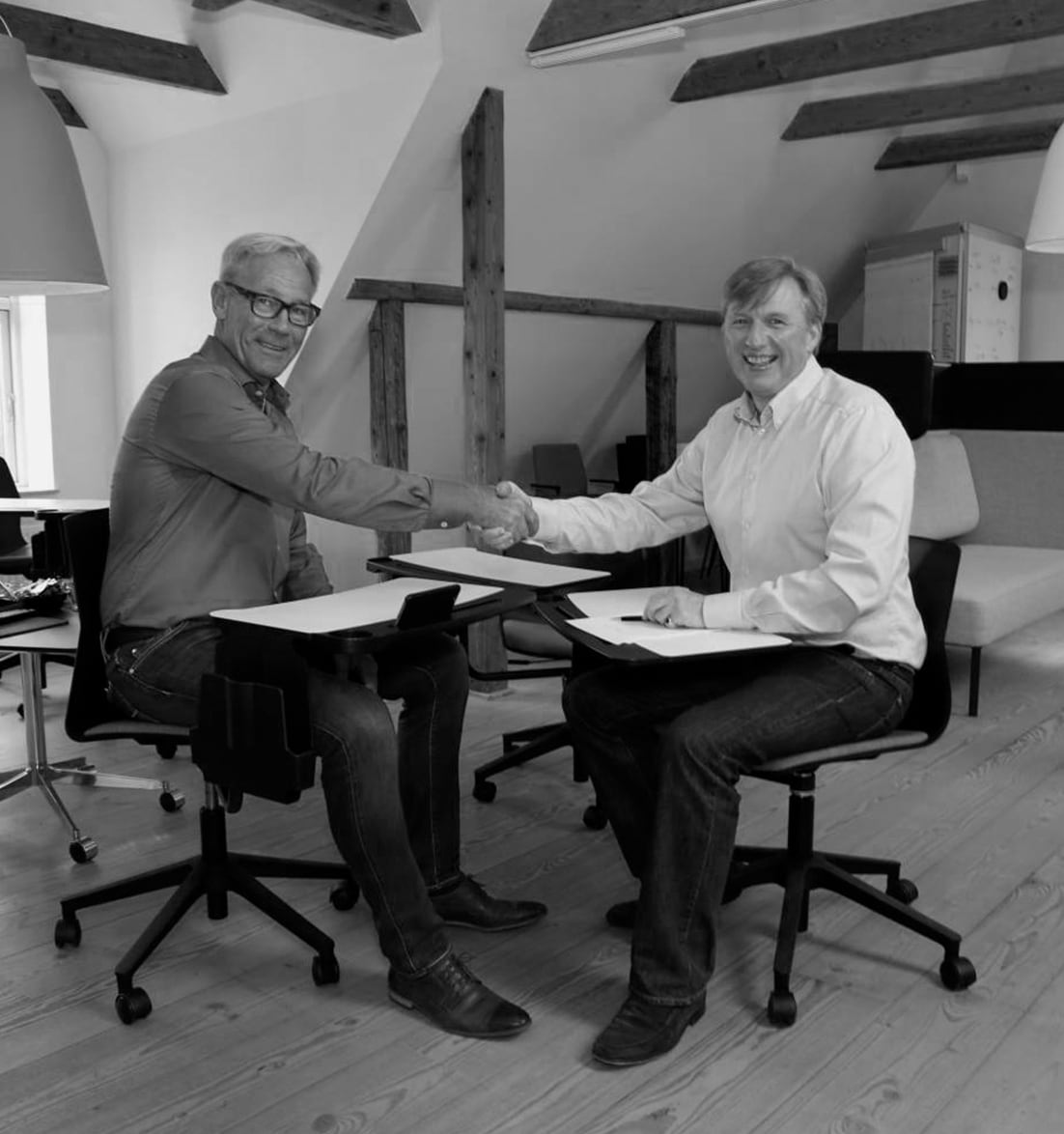 2016
A Huge Milestone
In 2016, our British partner, Ocee Design, buys all of the shares in Four®Design, and forms the new Ocee International Group. The alliance secures a solid platform for future growth – in Denmark and internationally.
Our CEO Alistair Gough, commented, "The strength of the relationship between Ocee Design and Four®Design is a significant driver in our decision to purchase the company. We share the same values and have individual strengths to enhance the newly formed Group. Both companies are acknowledged for their quality, passion for innovative design and research into new working methods. We have a similar ethos and commitment to service, which, I believe, will underpin the success of the Group".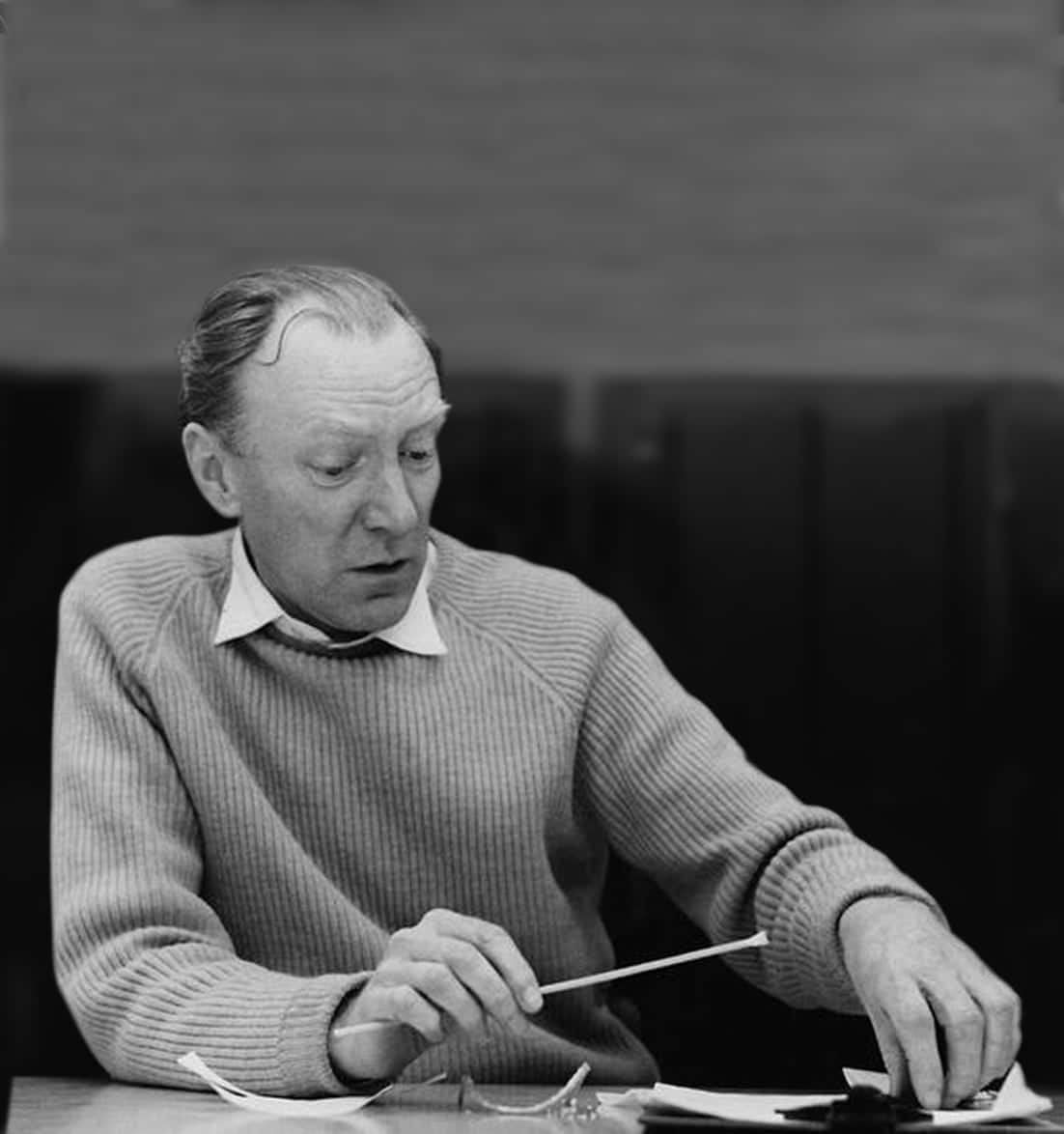 2017
Acquisition of Race Furniture
Ocee International acquired Race Furniture in 2017.
Race, based in Gloucestershire England, has been at the forefront of the design and manufacture of seating for public spaces for over 70 years.
Ernest Race was a key figure in early twentieth-century British design and the company still produce some of the most classic furniture of the post-war era, including the BA3 and the Antelope chairs.
Ernest Race did not train as a furniture designer but became highly influential when many of his contemporaries looked to post-war America for inspiration. His innovative contemporary furniture designs are still made in Britain today by our sister company Ocee Design.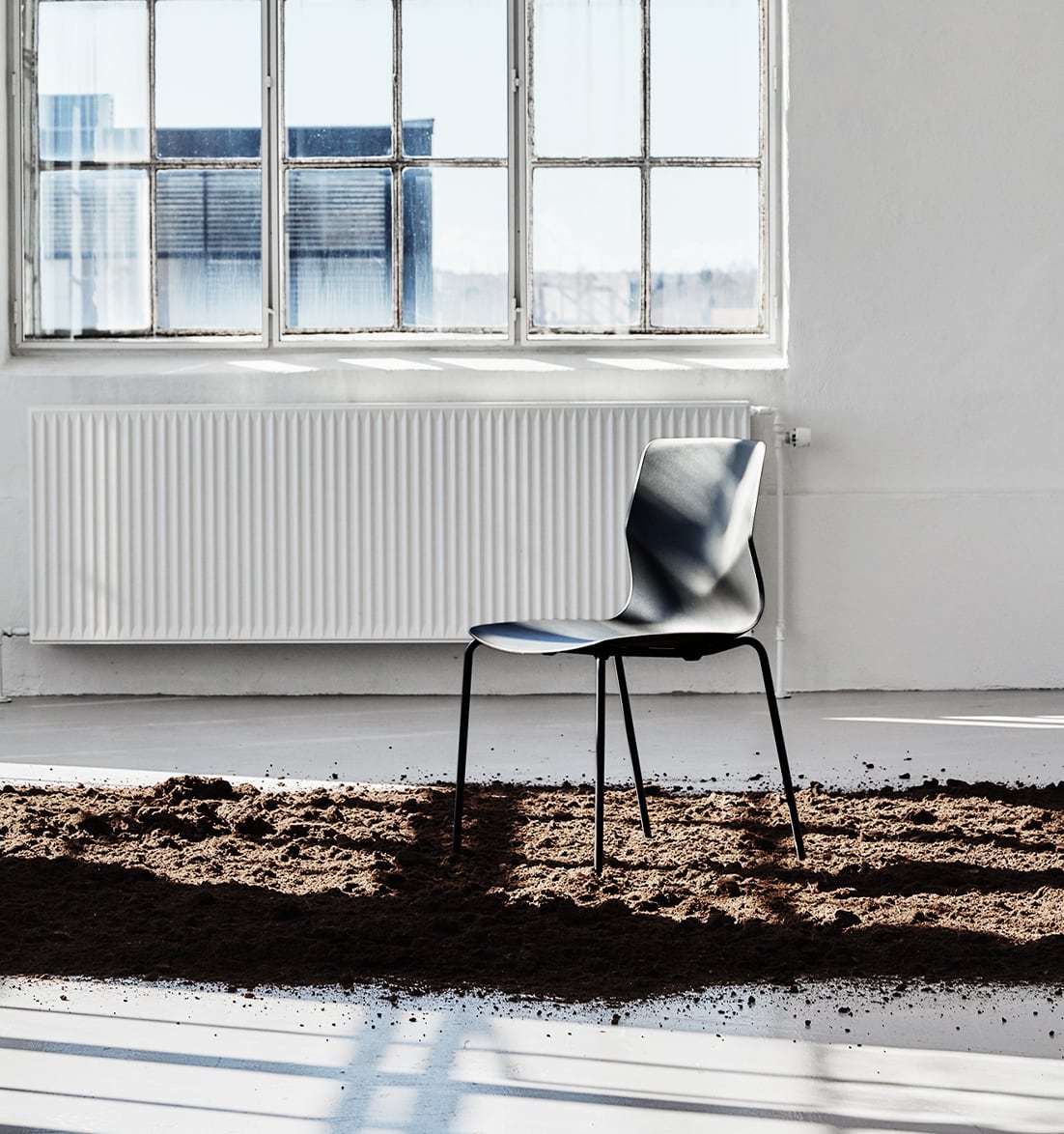 2019
A Danish First! – EU Ecolabel
As part of the Ocee International product range, a selection of our FourSure® chairs have received the EU Ecolabel accreditation.
FourSure® is the first chair in Denmark ever to receive this accreditation. The strict requirements of the EU Ecolabel accreditation scheme allows us to confidently provide certified sustainable products to meet growing customer demands throughout the UK and EU.
EU Ecolabel assures for the consideration of the environmental impact and sustainability of the product through their whole product lifecycle; from sustainably sourced materials to chemical use restriction, and eventually to end-of-life and the recyclability of the product.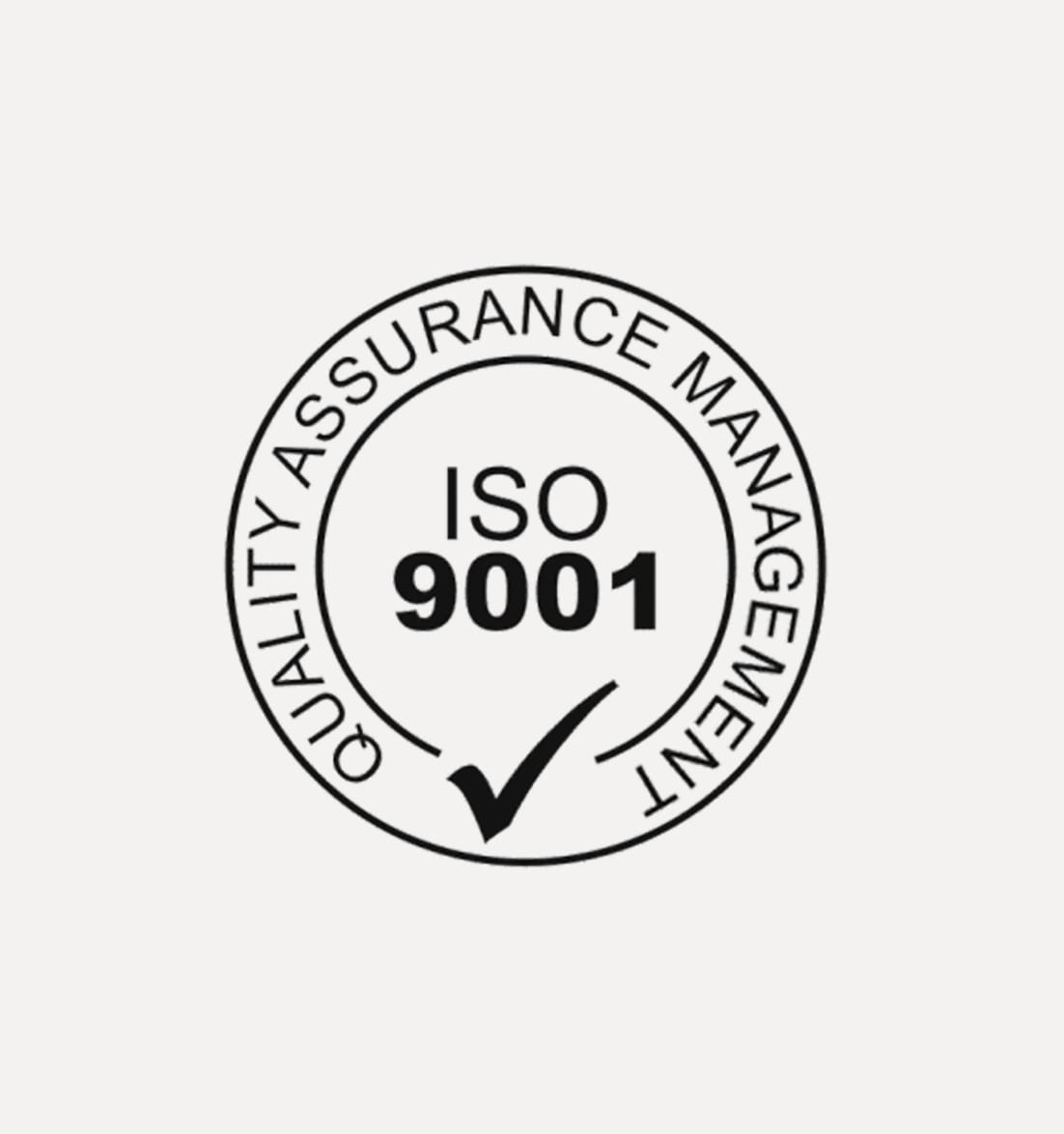 2020
ISO9001 Certified!
In 2020, Four Design's quality management system was certified under the ISO9001 framework. Customer satisfaction is the purpose of quality management and we strive to give the highlight level of service to match customer expectations.
Each year we review customer requirements and trends to ensure we align to requests without compromising our timeless designs for fast-moving trends. As an organisation we set objectives with the aim to continually improve our quality within production and service.
2020
FSC ® Certified!
Being certified under the Forest Stewardship Council allows us to provide product Chain of Custody to our customers. As a furniture manufacturer, we know the importance of sustainable forestry. Whilst all timber we use within products complies with EU Timber Regulations; having FSC certification provides that next level of certainty that the timber is not only from legal sources, but from sustainably managed reforestation schemes.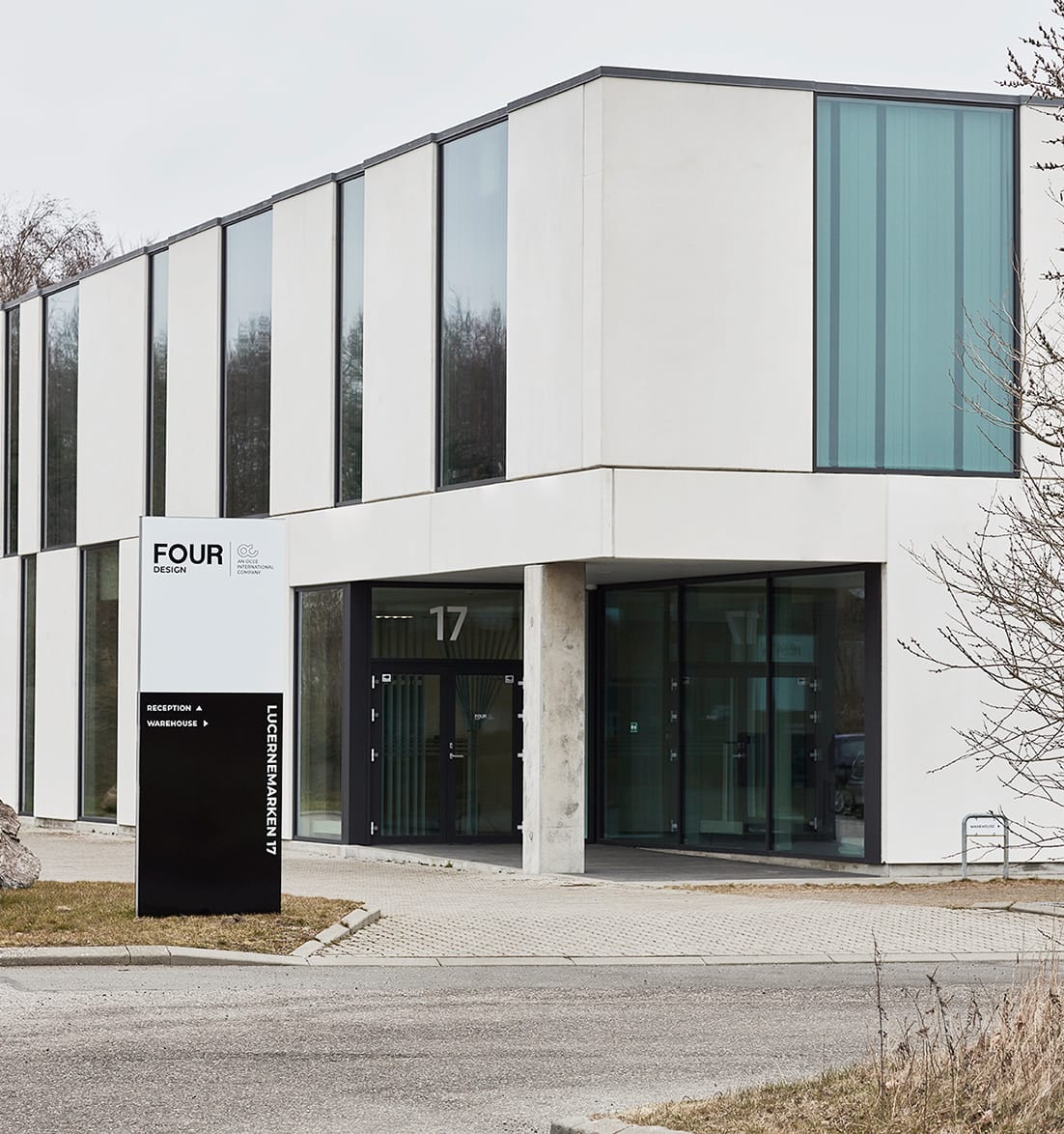 2021
Opening New Doors
At the beginning of 2021, an era has come to an end. But in a very good way. After a lot of consideration, Four Design decided to move their premises to the city of Odense. The site in Gislev, with all of its sentiment, will be truly missed; but with the outsourcing of production, there was no need for all of the building space in Gislev. The new site has not only solar power, the highest insulation standards to reduce Co2 emissions but it is also easier to access for customers and acts as a working showroom.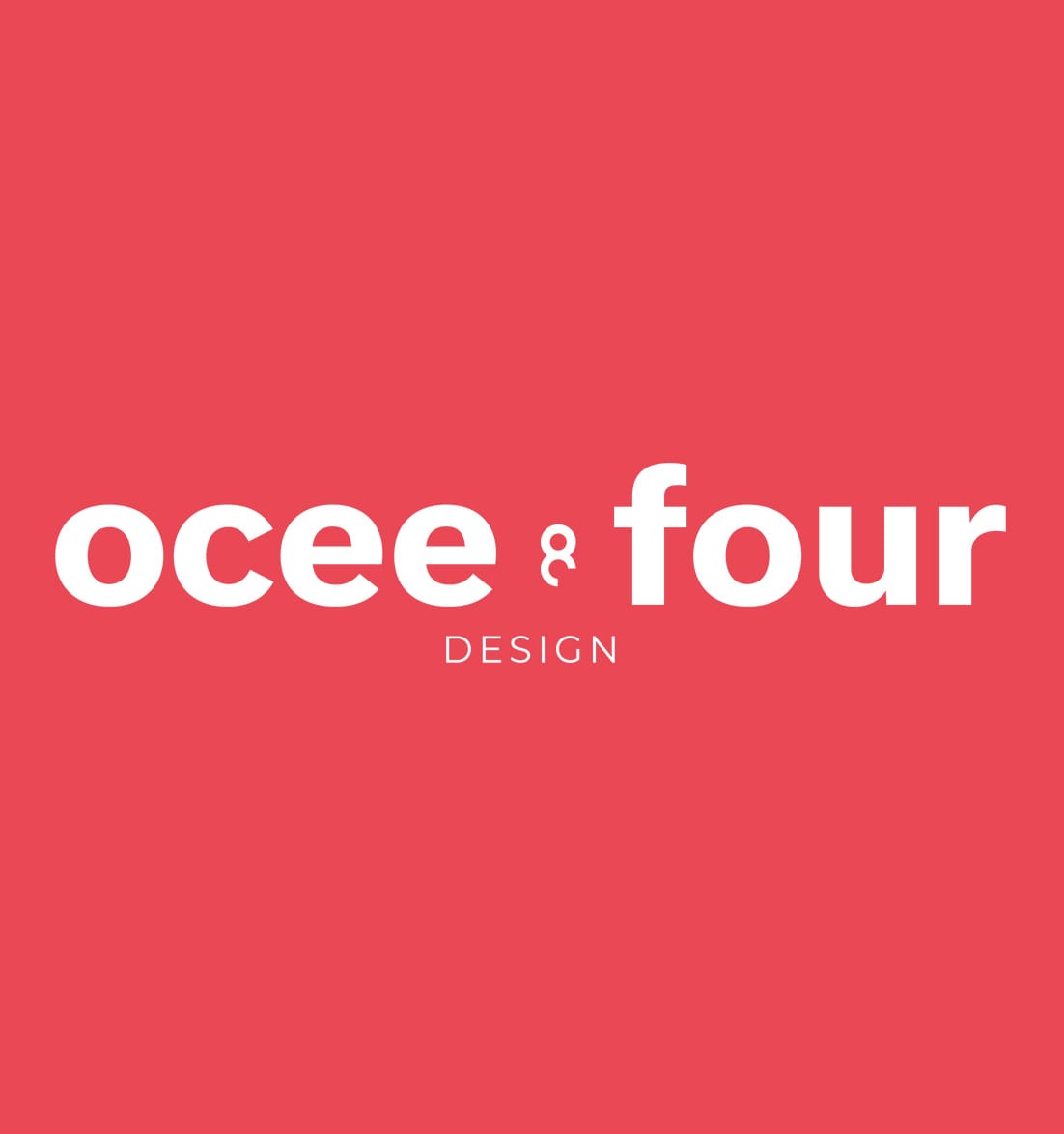 2023
A new chapter in our story
It's time to bring the families togethter.
A new chapter in our story, the chapter titled: ocee & four design. We have rebranded in order to strengthen our message, elevate our position in the market, and redefine who we are. We are blending cool, minimal Scandi with British eclectic, maximalist to create an exciting and unique personality to our brand.
Design Philosophy FDA
Function. Design. Aha. Inextricably intertwined with one another, you hear us talk about it a lot. FDA is our way of spelling out exactly what we think design should be all about. We talk about FDA perpetually because we are very adamant about it. It is the backbone of our approach to the way we do things and serves as a succinct summary of our vision, product strategy, and goals. It's our design philosophy. That something special. The added value. But it is so much more than that. It is a way of life.