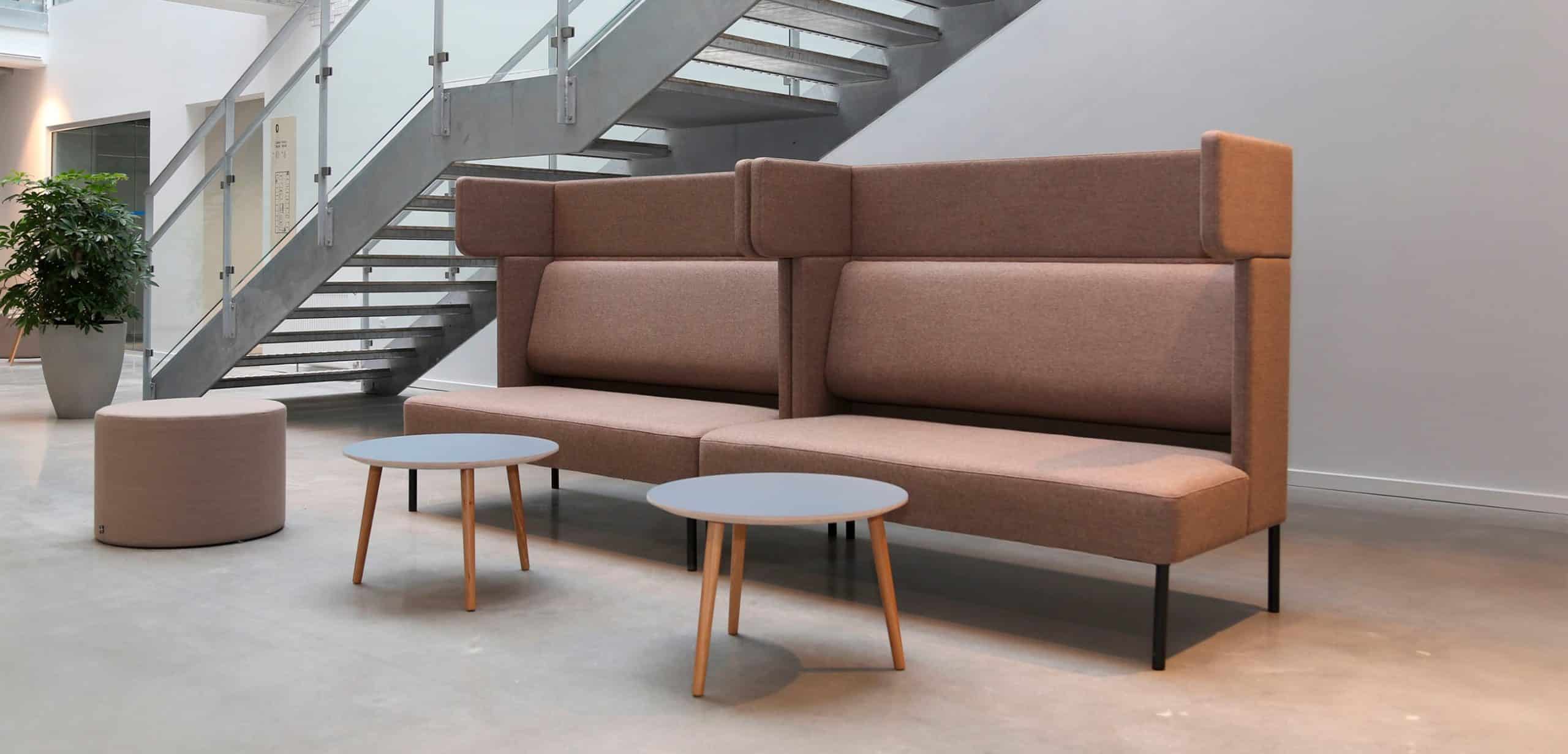 Lillebaelt Academy
Clean Lines and a Soft Focus
Lillebaelt Academy
The UCL Academy building, designed by renowned Henning Larsen Architects, accommodates an inspiring learning environment for more than 3,000 students.
The interior design contains a variety of versatile spaces and environments that emphasise hands-on learning and social interaction.With proactive initiatives to strengthen the synergies between learning and the physical surroundings, EAL Academy , now known as UCL Academy, intermeshes innovative learning with traditional learning and an adaptable study environment. Study break out spaces for group work or head down work has been an important part of this study environment as well a multipurpose large scale canteen for knowledge hungry students.
Installations and concrete solutions provide the possibility for students to work with theories and experiment with materials hands-on in the real world.
The students are also part of operating the sustainability systems on campus. Studying the solar cell installations of the building gives an up close approach to learning how they work.