Nørgaard Design
Comfortable, user friendly and engaging. That is the design language of Nørgaard Design.
Moreover, the designs by Nørgaard portray honest and classic simplicity, where attention has been paid on functionality, details and quality with a Scandinavian twist. His design embodies multifunctionality and maximum space utilisation while shaping furniture that creates unity among its users.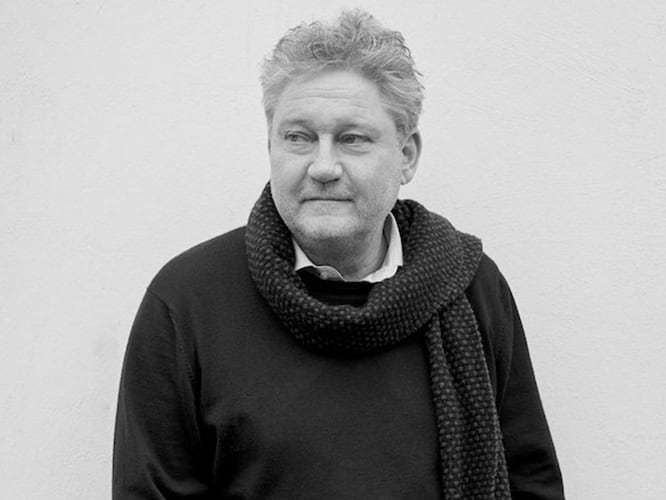 About Anders Nørgaard
"Flexible spaces and full utilisation of space promotes a more conscious use of energy, with the opportunity for minimising CO2 emissions." – Anders Nørgaard.
Anders Nørgaard graduated from The Royal Danish Academy of Fine Arts in 1989. In 1994 he established the company Nørgaard Design, which has now grown into a recognised design studio, which develops designs for both domestic and foreign retailers.