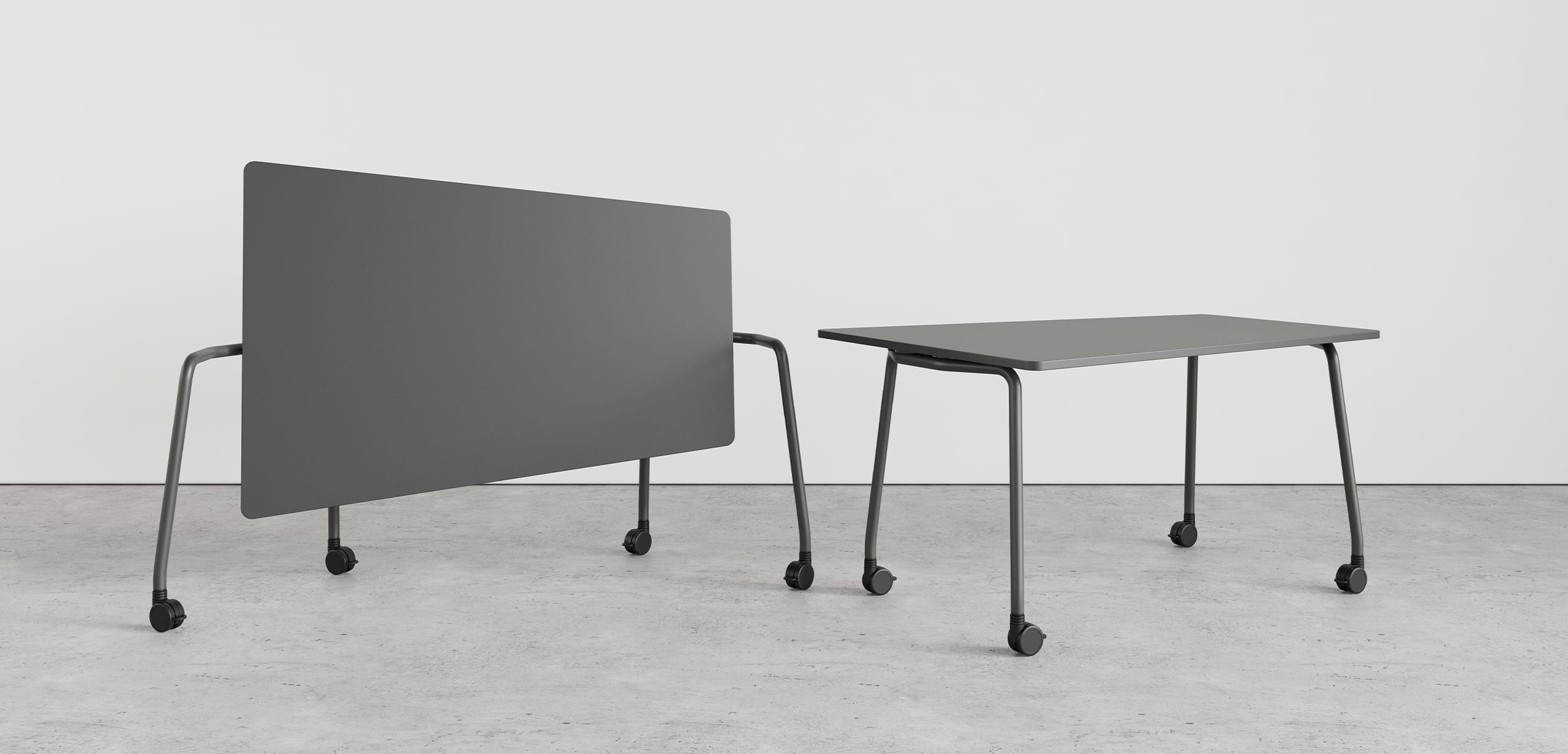 FourFold has been awarded the Design Guild Mark
FourFold has been awarded
Innovation of materials and creativity remain at the forefront of British design as 23 outstanding submissions from three categories are to be awarded the coveted Design Guild Mark in 2022.
The Design Guild Mark is awarded by The Furniture Makers' Company, the City of London livery company and charity for the furnishing industry, to drive excellence and raise the profile of British design and innovation. It recognises the highest standards in the design of furnishings in volume production across three categories – Furniture, 2D Design, and Lighting Design. The award is open to designers working in Britain or British designers working abroad.
Each distinct category has its own jury of renowned design experts who assess the submissions against a series of criteria, including: Are the materials appropriate? Are they from sustainable sources? Does the piece/collection show new thinking? Does it solve a problem?
The winning designers – some newcomers as well as previous holders – will be celebrated at a special awards ceremony on 24 May 2022. The awarded designs – representing the domestic and contract markets – will benefit from increased industry and consumer awareness, press and social media coverage, with the designers and companies behind them also receiving enhanced brand recognition.
In addition to honouring the winners, the ceremony will include the announcement of winners of the Jonathan Hindle Prize. This additional award is presented to the most outstanding of the year's Design Guild Mark awarded pieces and each recipient will receive a stunning trophy and a cash prize.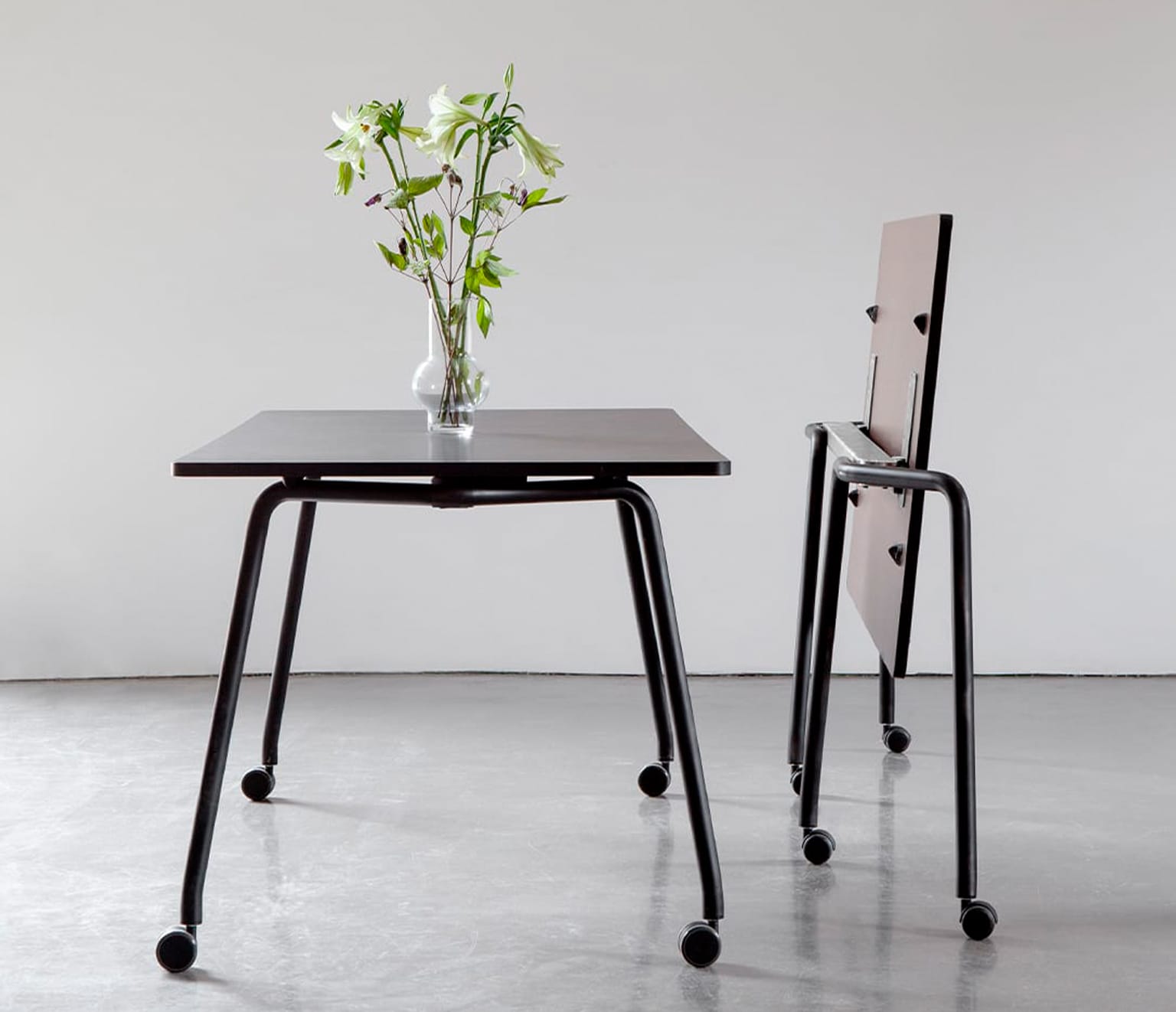 FourFold®
Enter a product that is equal parts timeless design and smart engineering: The four-legged flip-top FourFold™ table never stops generating intrigue. So easy to handle. So flexible. Fit for various occasions, room settings, the FourFold™ is the modern magic of multipurpose tables. The structure of the table allows for efficient storage and multiple configurations. Just about anywhere you like.
Explore FourFold®
---
Broome Jenkins
Developing Fourfold was both challenging and enjoyable. It is a good example of three-dimensional problem solving, the aim being to develop a four legged flip-up table. The response is unique and already popular in mainland Europe and Scandinavia. A Guild Mark is therefore a great endorsement for the UK market.