FourPeople Family
FourPeople Stand alone / Panels
FourPeople has been designed as a complete system for the 21st Century Office.
Providing people with a great workplace experience means creating a variety of spaces with different forms and functions. Spaces that support differing work styles and empowers the user to make choices that optimise wellbeing, performance and the ability to collaborate.
With varying degrees of acoustic privacy and a range of work settings, FourPeople means everyone can find exactly the right place to work. These settings can be fully integrated with other parts of the Ocee product family to tailor solutions to the needs of each team and individual.
FourPeople also makes adapting the workspace easy for workplace managers and designers. The smart modularity of its components means elements can be reconfigured quickly to meet the needs of teams as they shape and reform to meet organisational objectives.
FourPeople® has been designed as a complete system for the 21st Century Office.
Modules
1 seater low back, 1 seater high back, 2 seater low back, 2 seater high back, 3 seater low back, 3 seater high back
Accessories
Power & data, armrest, tray, hook, electrical units
Design by Nørgaard Design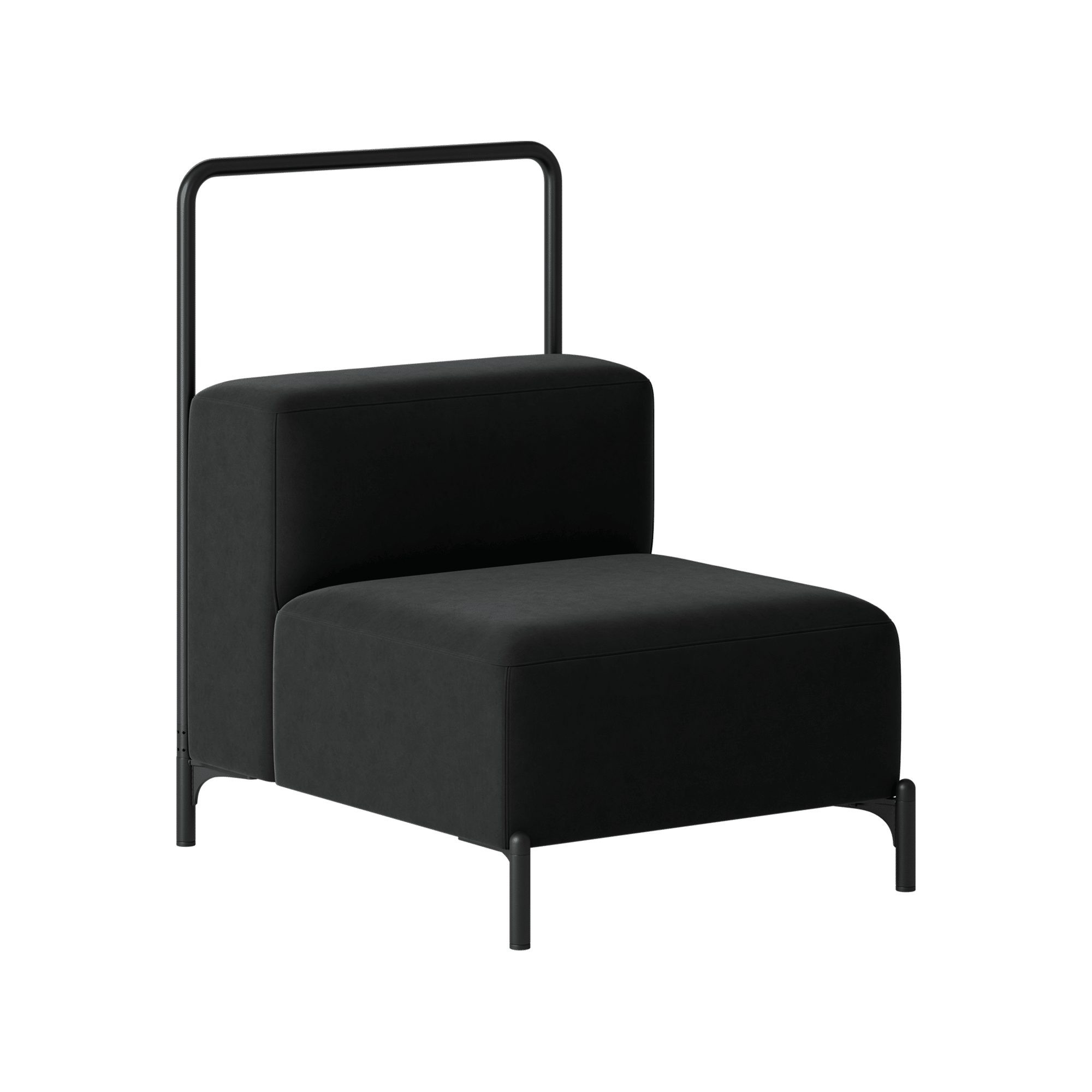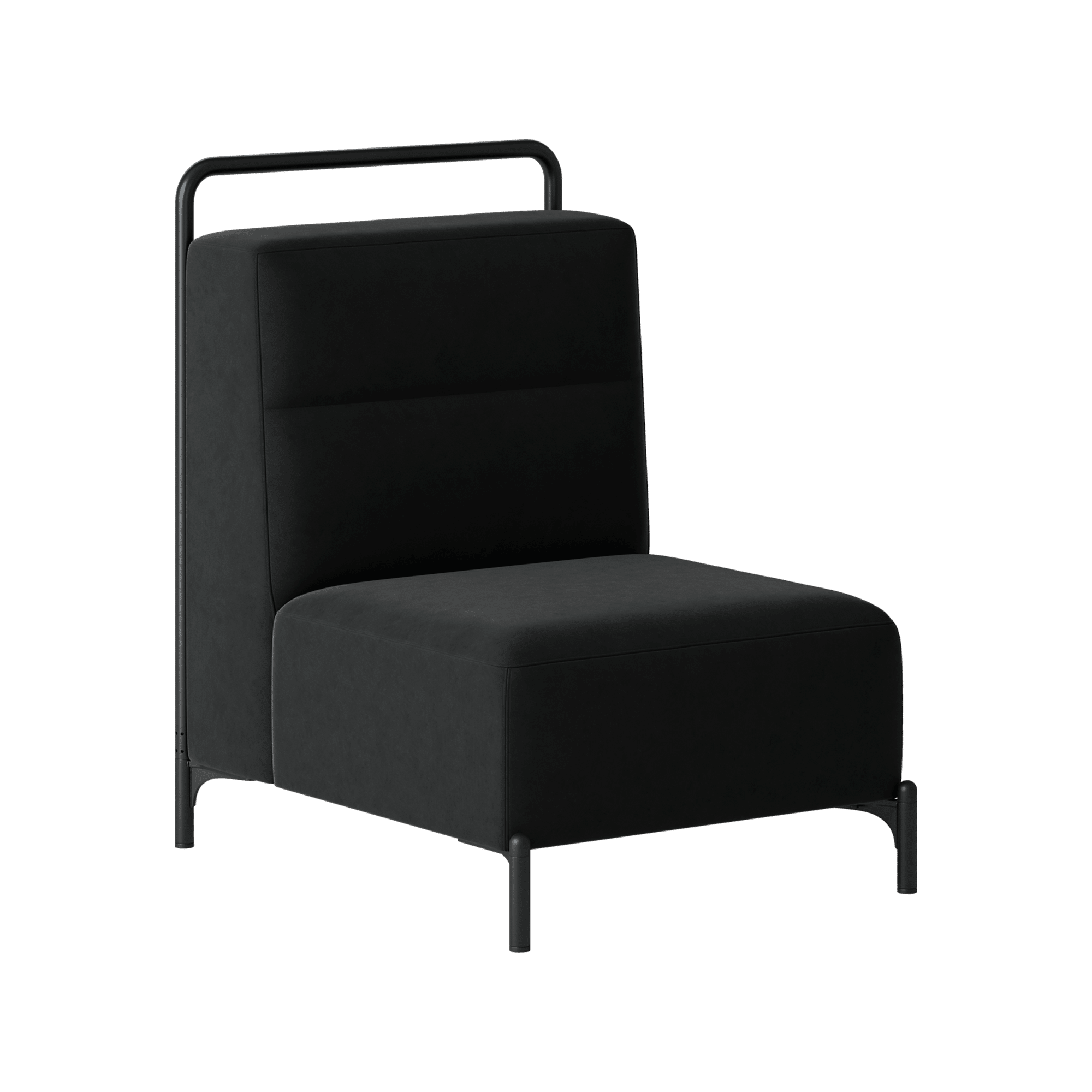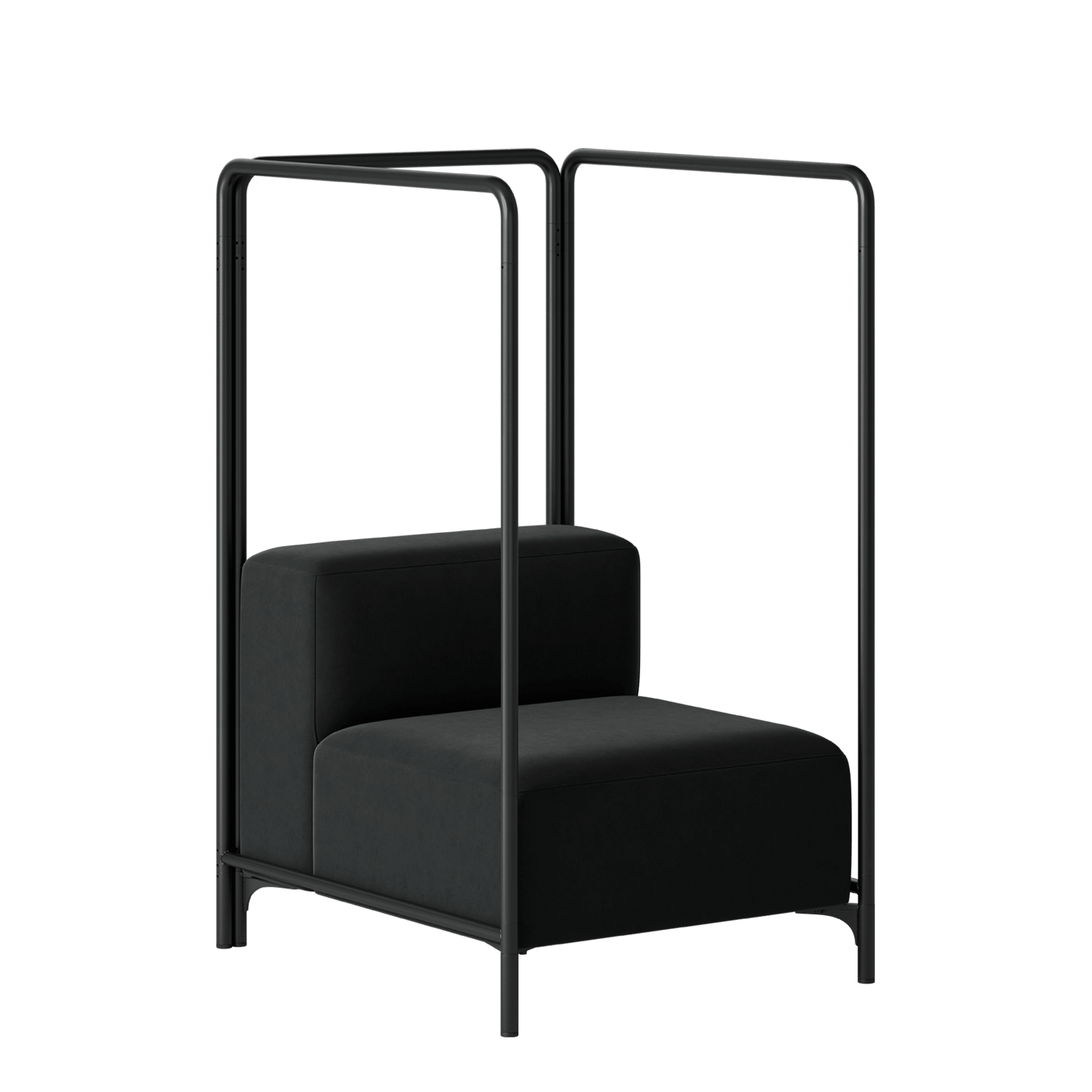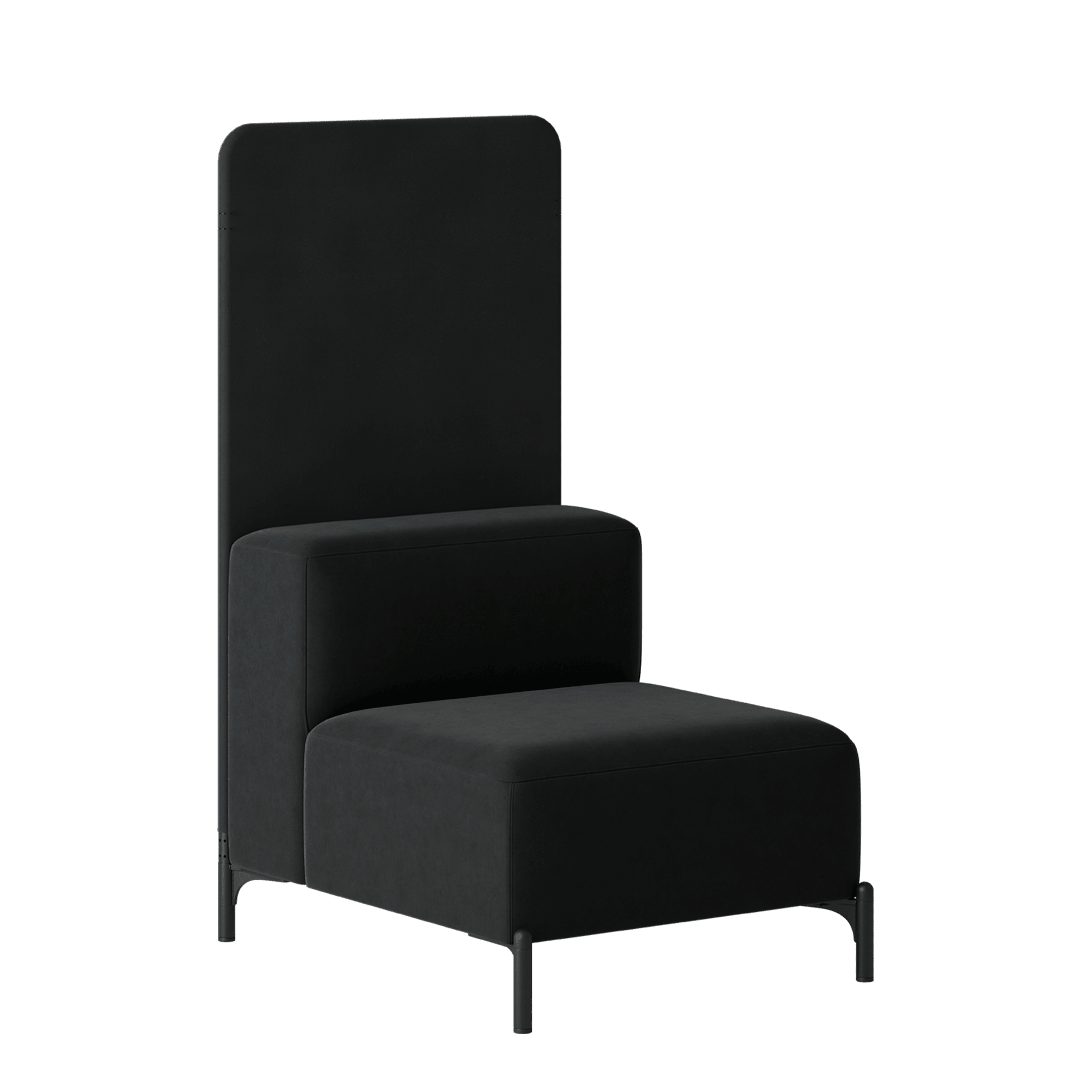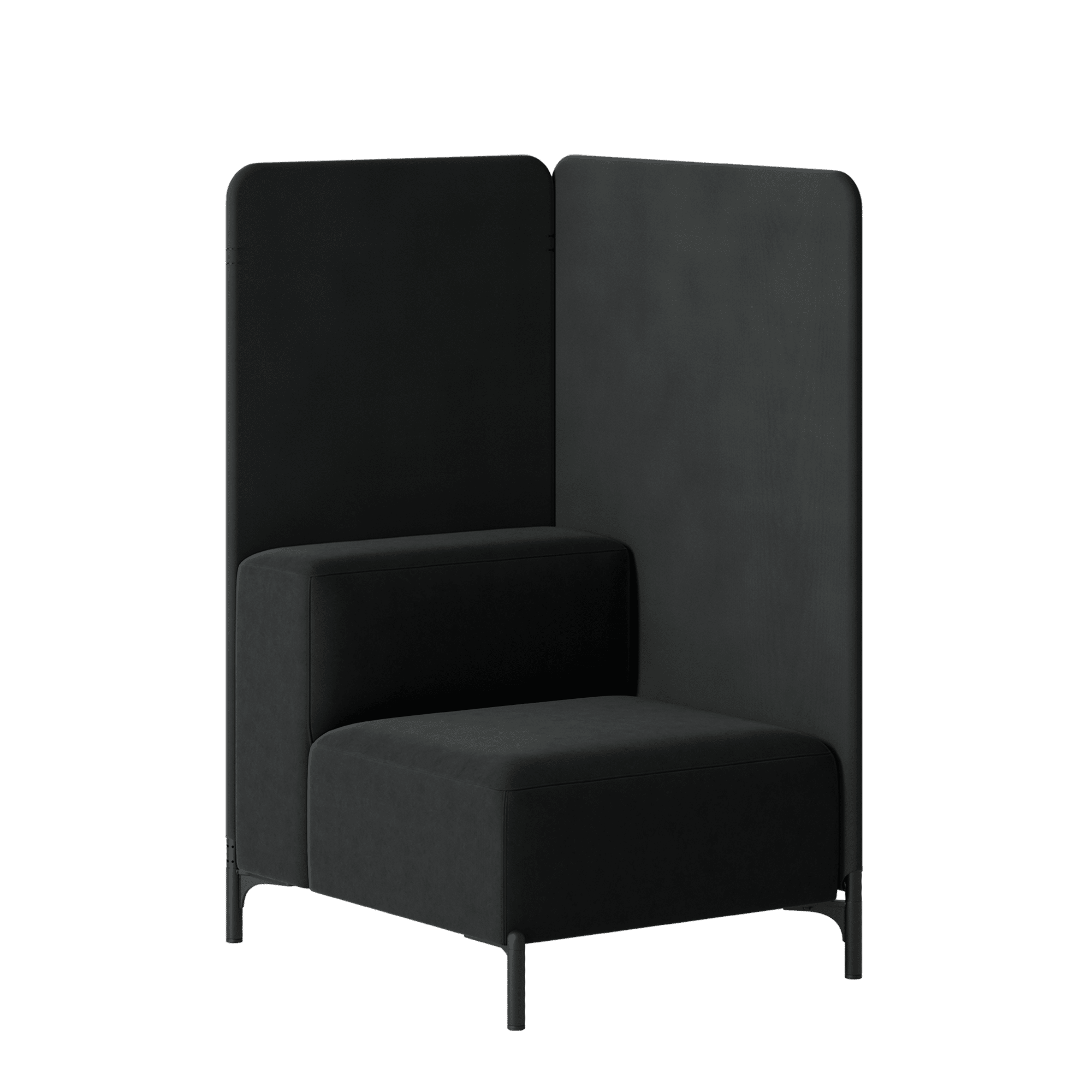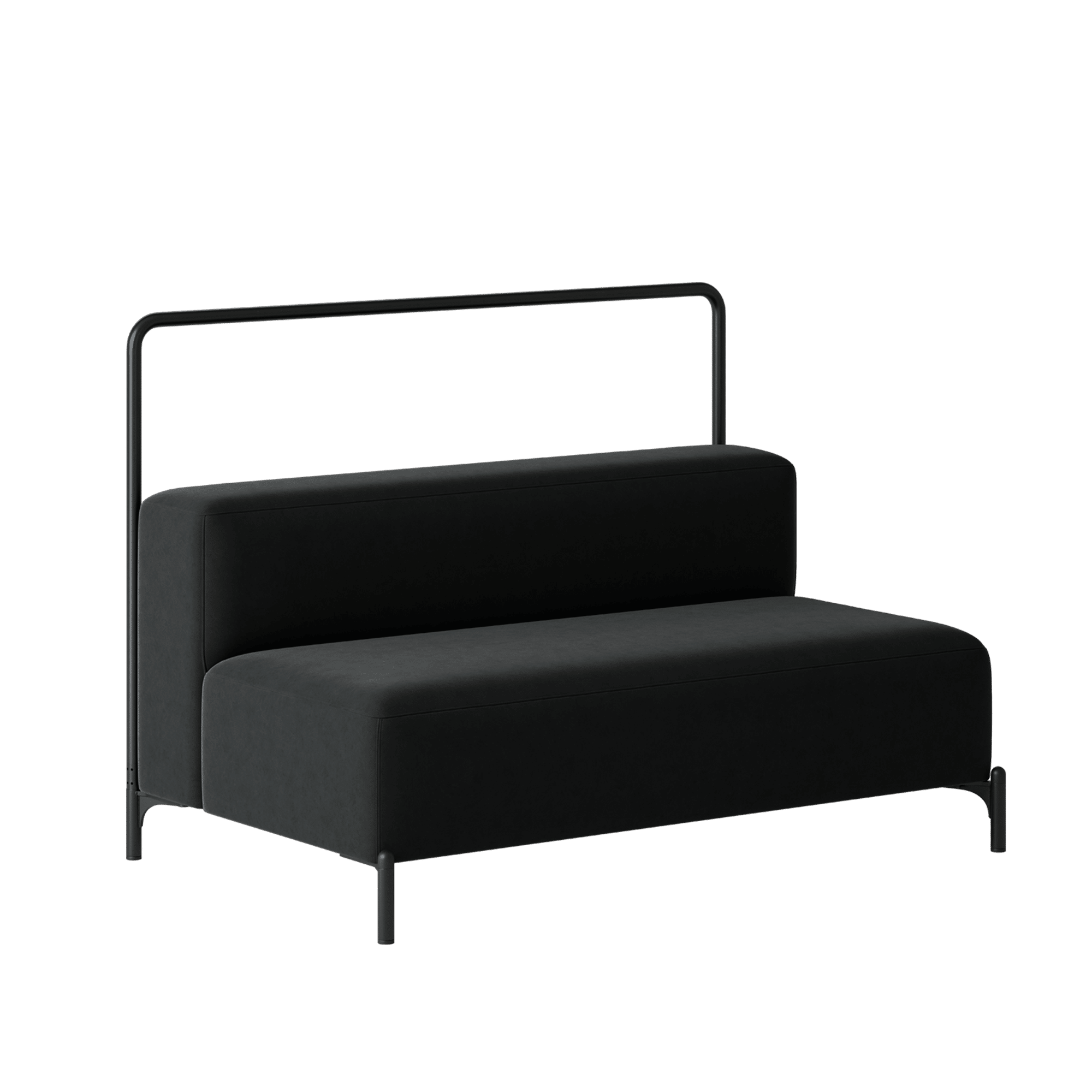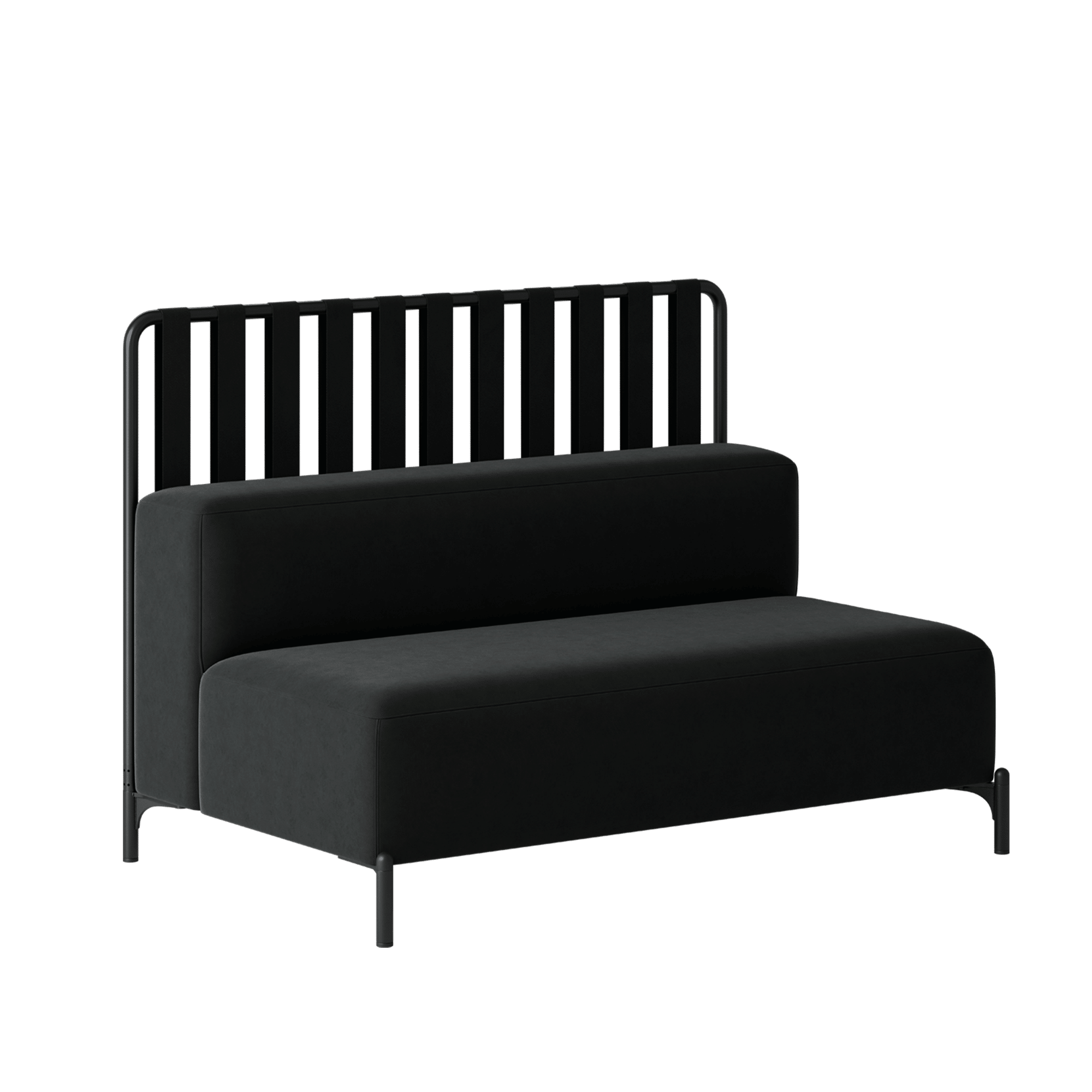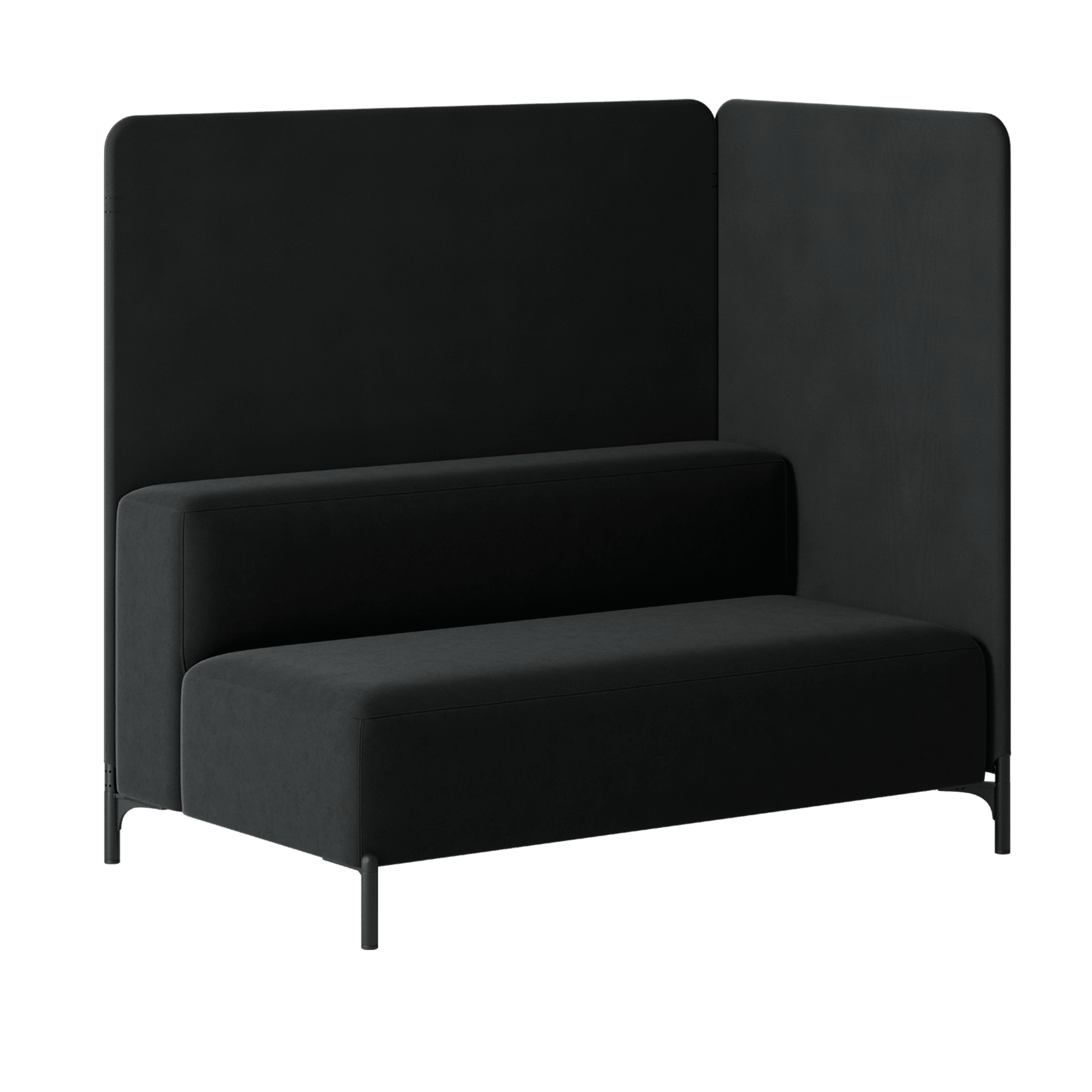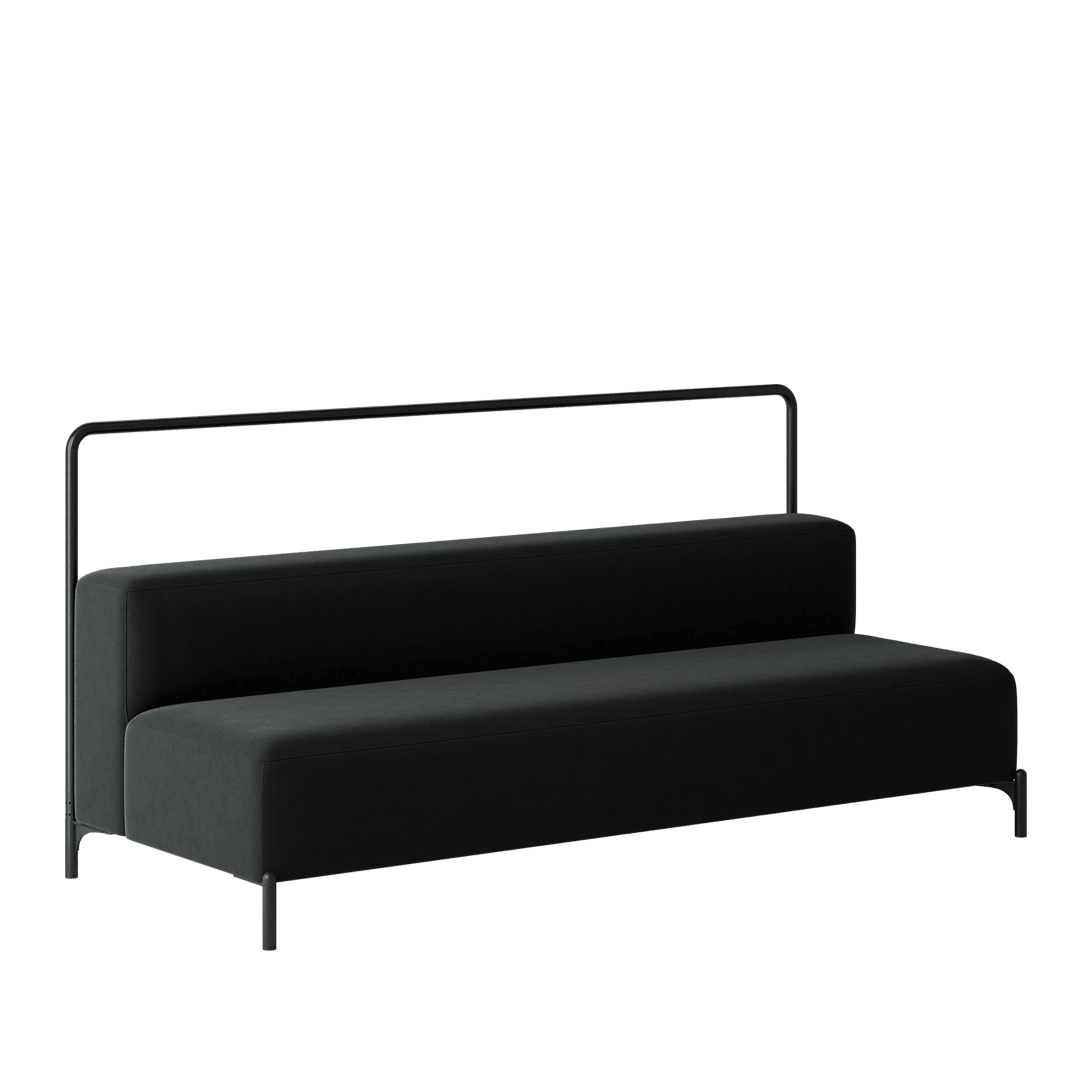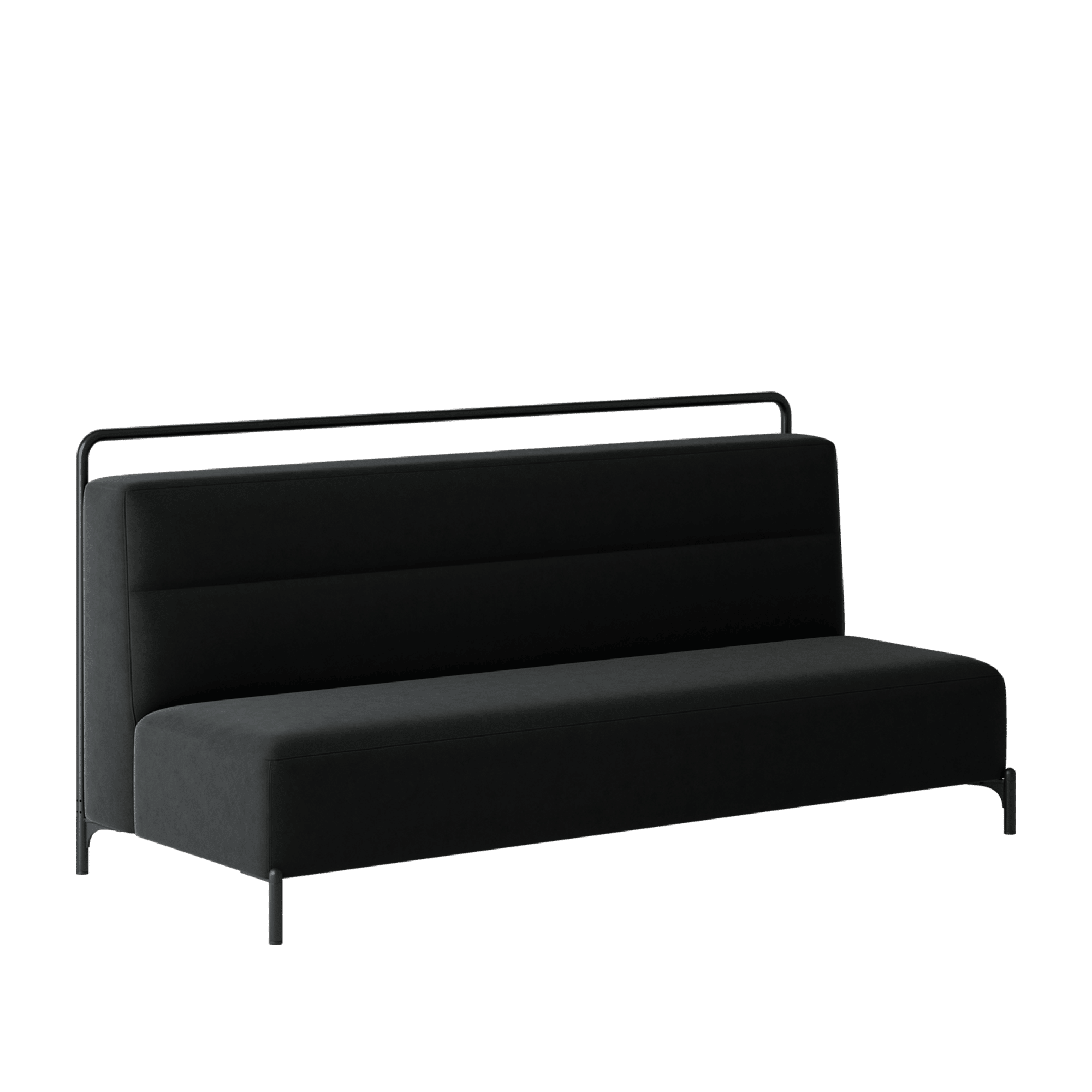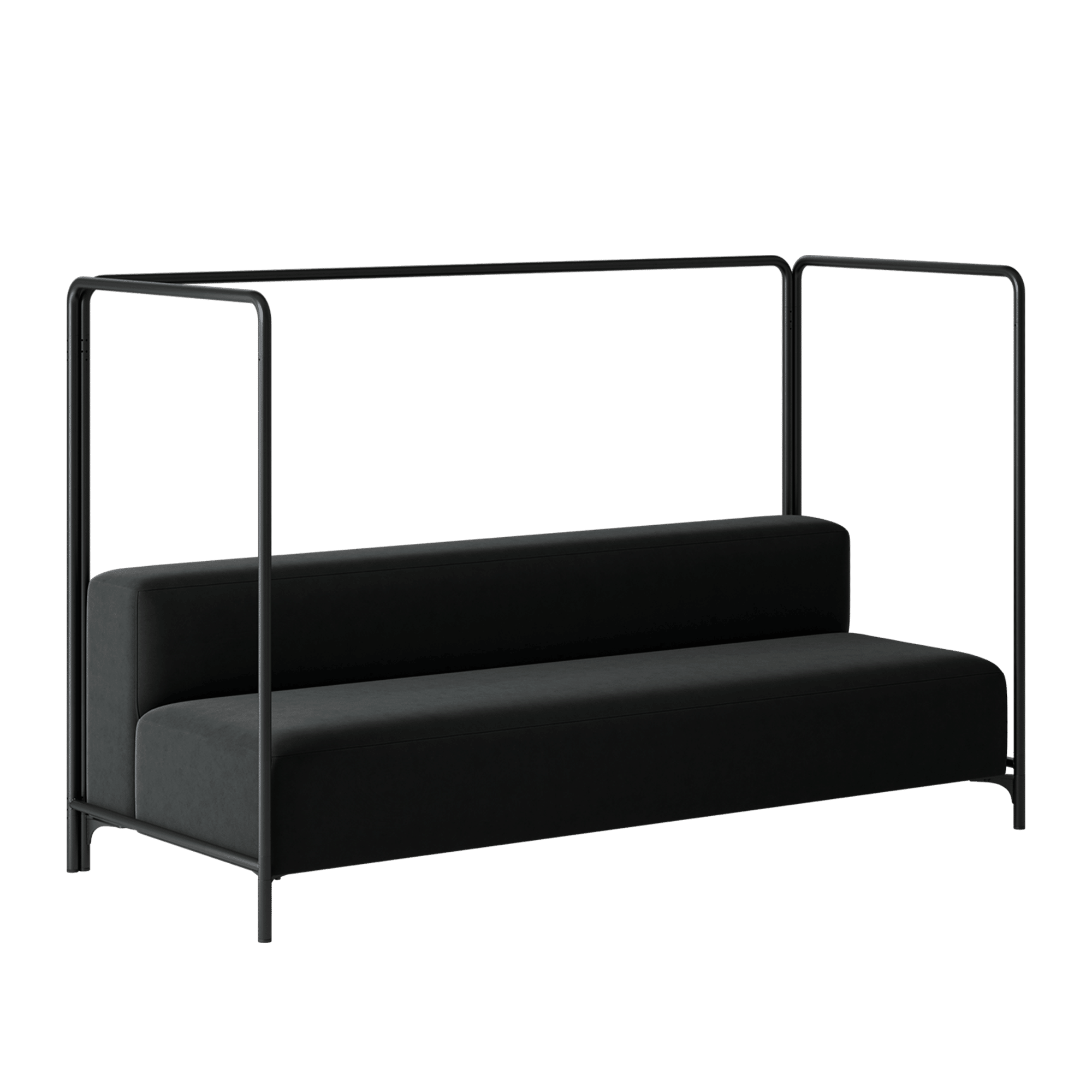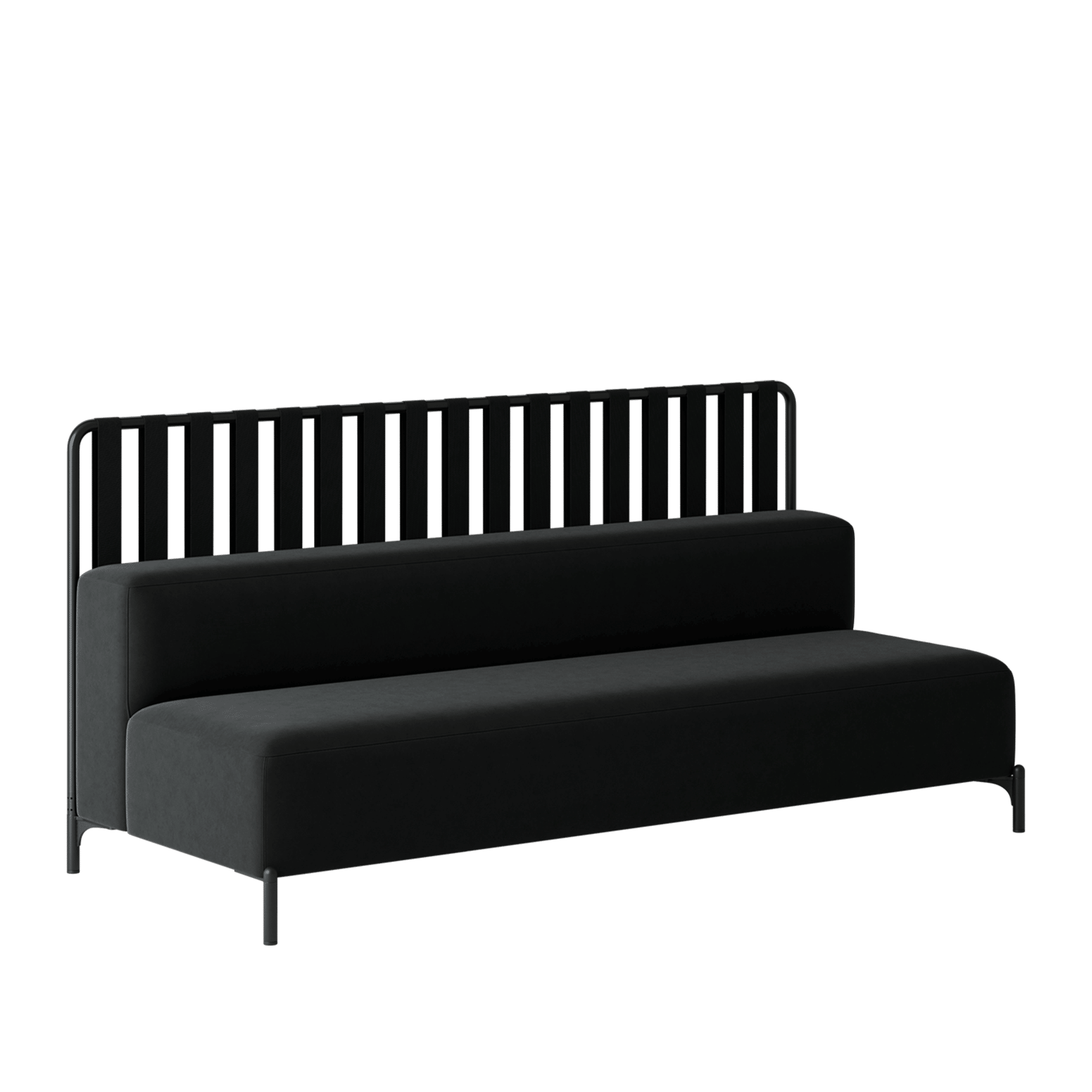 ---
Nørgaard Design
Anders Nørgaard graduated from The Royal Danish Academy of Fine Arts in 1989. In 1994 he established the company Nørgaard Design, which has now grown into a recognised design studio, which develops designs for both domestic and foreign retailers.