FourUs® Family
FourUs® Worx
A mobile and practical work desk that still looks stylish? Sounds too good to be true? Well, this is precisely what FourUs® Worx is all about. This lovely workstation is flexible and designed to naturally blend with its surroundings, looking fabulous wherever you place it. Available with a variety of fabrics, this piece changes personality according to choice and style. So why not go a little crazy and add extra style and personality to your space?
Who wouldn't love to exploit every underutilised square meter? That is what the visionary and modern FourUs® WallPod does.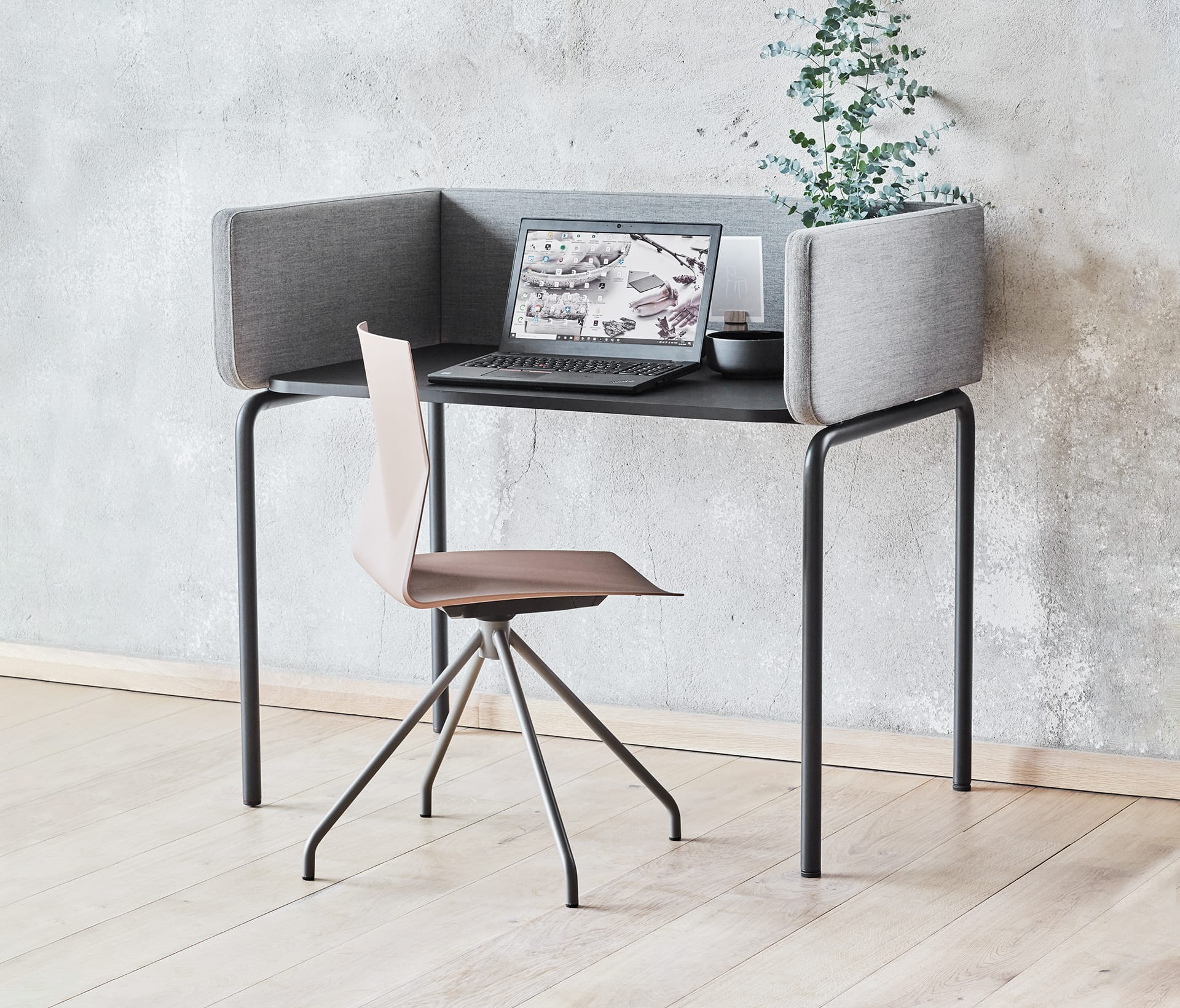 Design by Nørgaard Design
Are you tired of paying rent for underutilised square meters?
Then you should vitalise dead square metres the smart and aesthetic way with the visionary, modern and dynamic FourUs®. The FourUs® family is everything from a classic sofa to an innovative modular Zoning system. It creates a place for you with the best conditions for interacting. With FourUs®, you get a room with better acoustics, aesthetic design and diversity – you get a room with opportunities.
FourUs® meets the need for an informal space for contemplation and interaction. Whether you need a perfect spot for the coffee break or the informal meeting, the family meets all scenarios. It contains several modules and countless possibilities. It fulfils the need for a perfect meeting spot or a casual work facility, it enables the ability to achieve concentration, and it provides the framework and opportunity for obtaining peace and integrity. The family is visionary and modern as well as a flexible and dynamic solution. That sums it up rather well.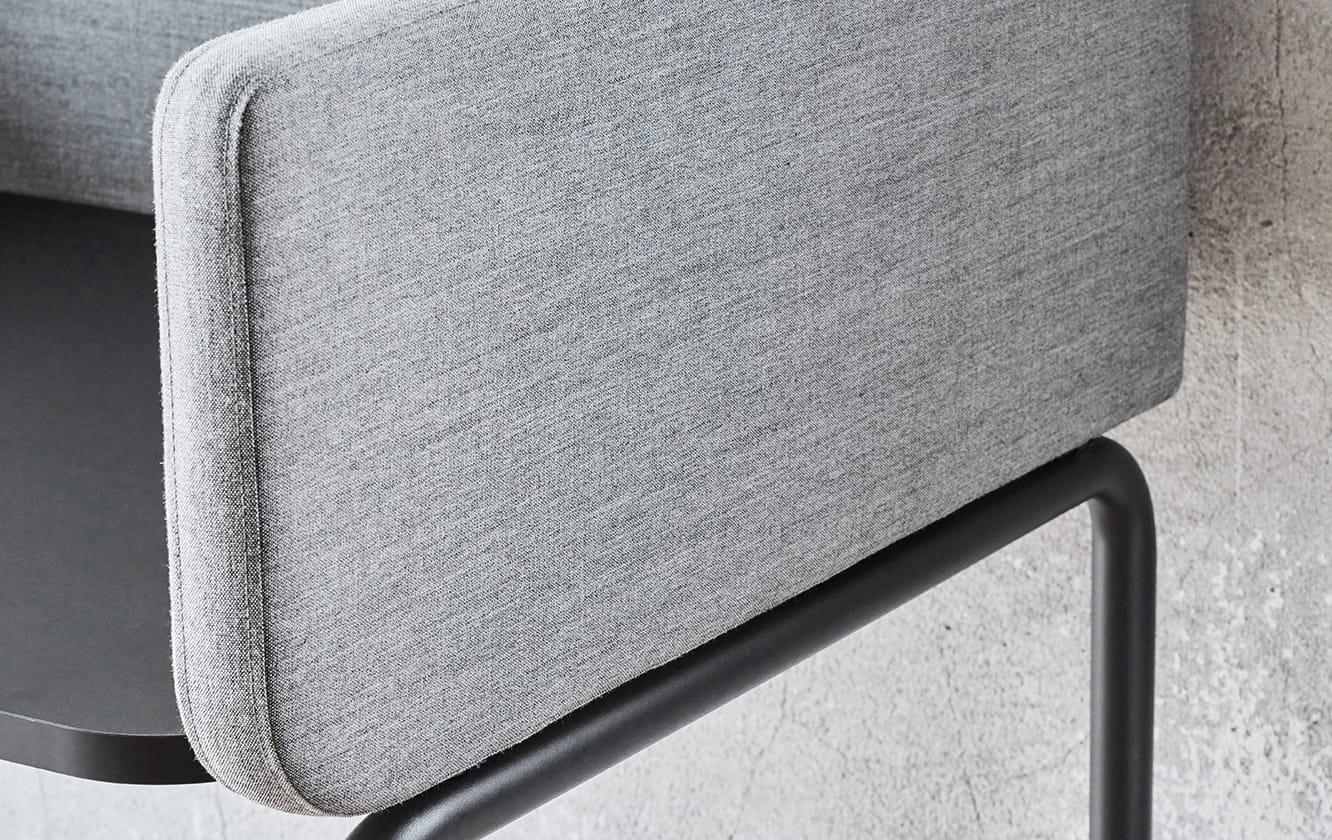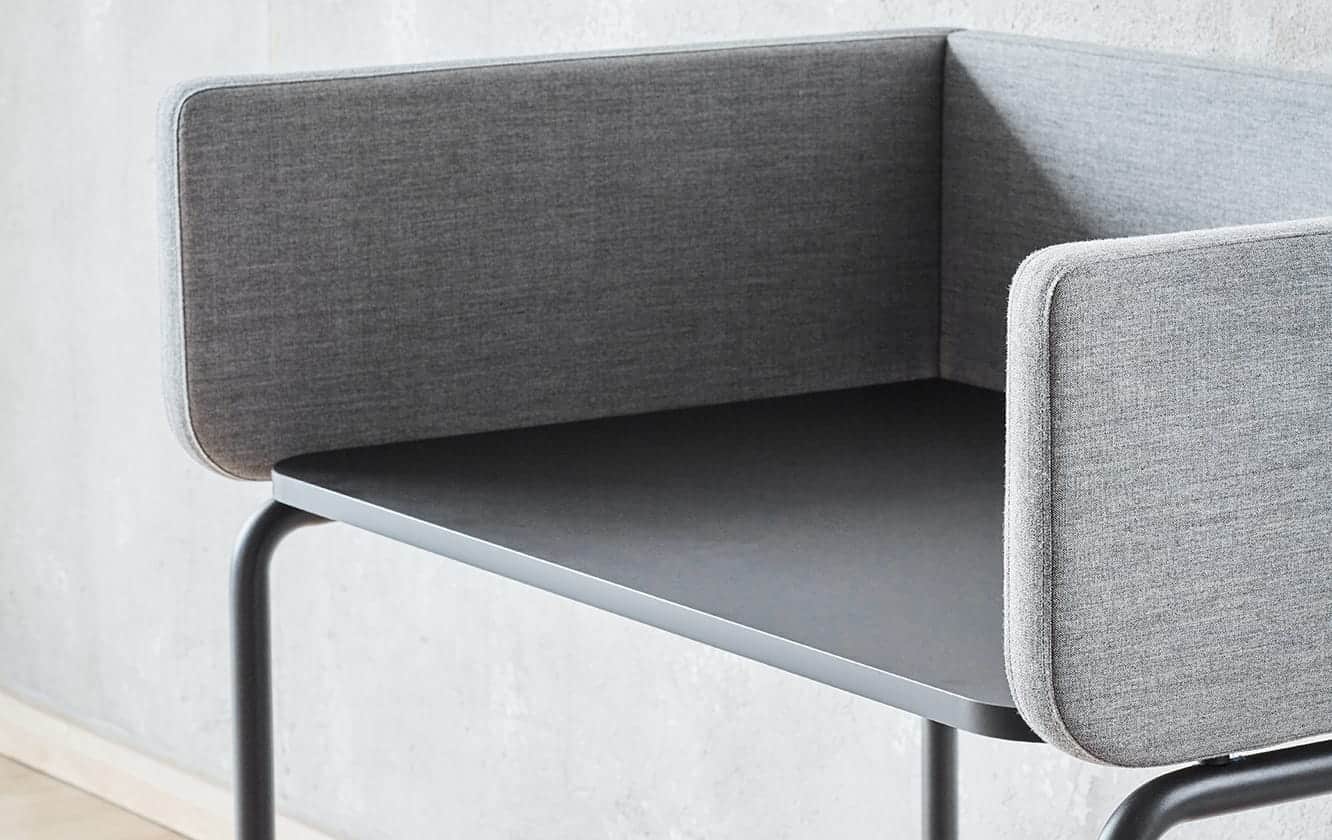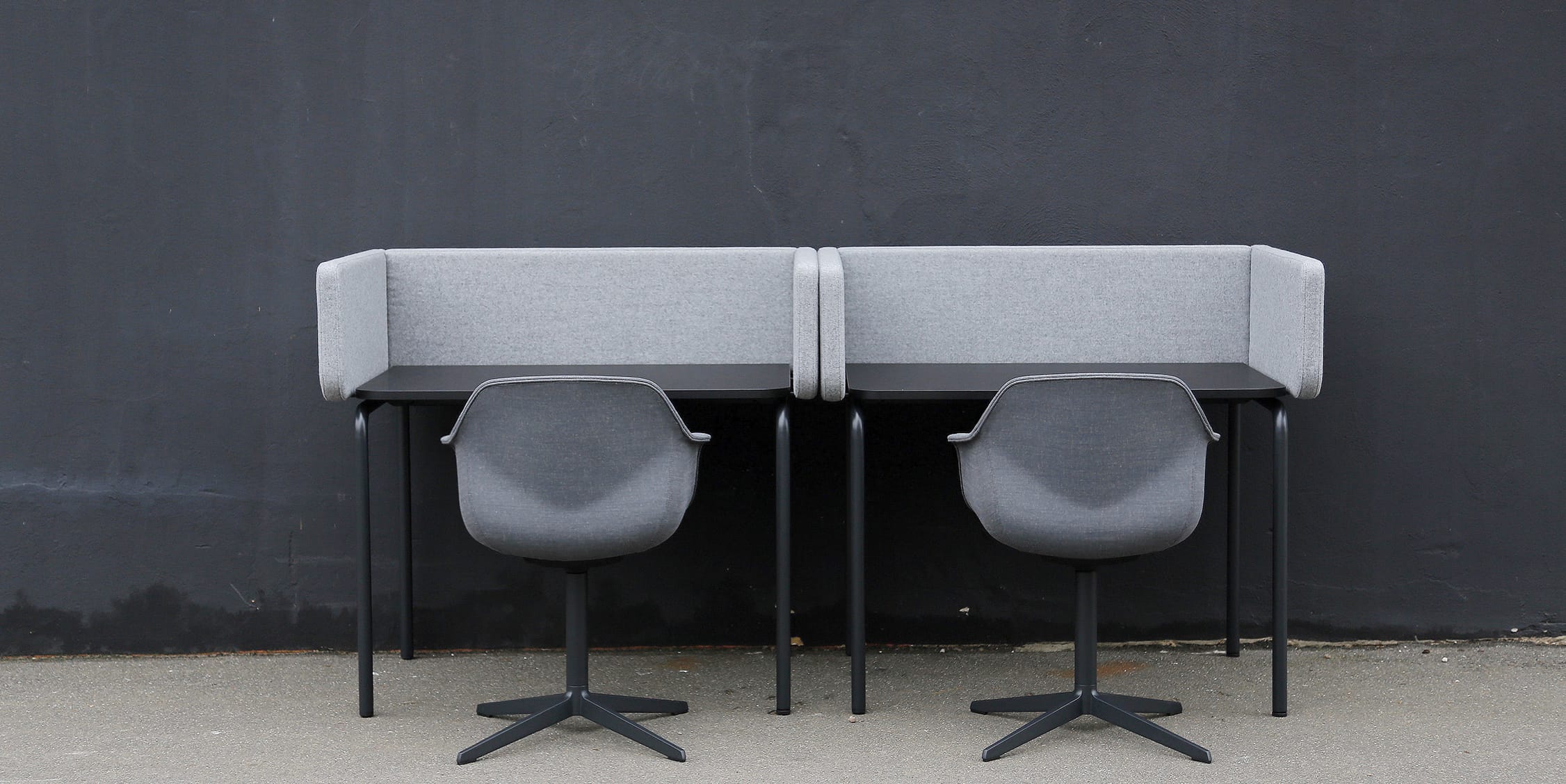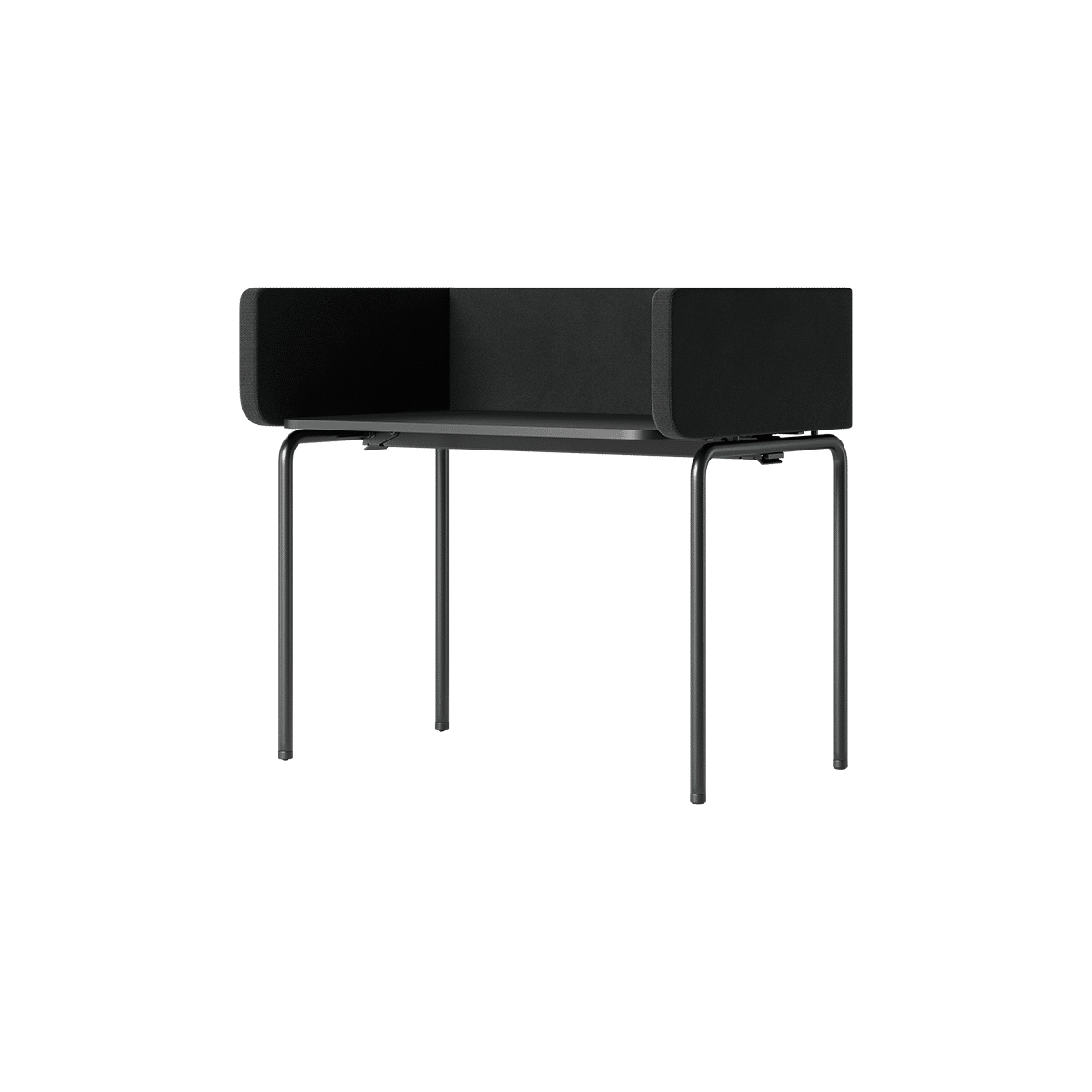 pCon Generator
Create, configure and download as DWG-files in a blink of an eye
---
Nørgaard Design
Anders Nørgaard graduated from The Royal Danish Academy of Fine Arts in 1989. In 1994 he established the company Nørgaard Design, which has now grown into a recognised design studio, which develops designs for both domestic and foreign retailers.