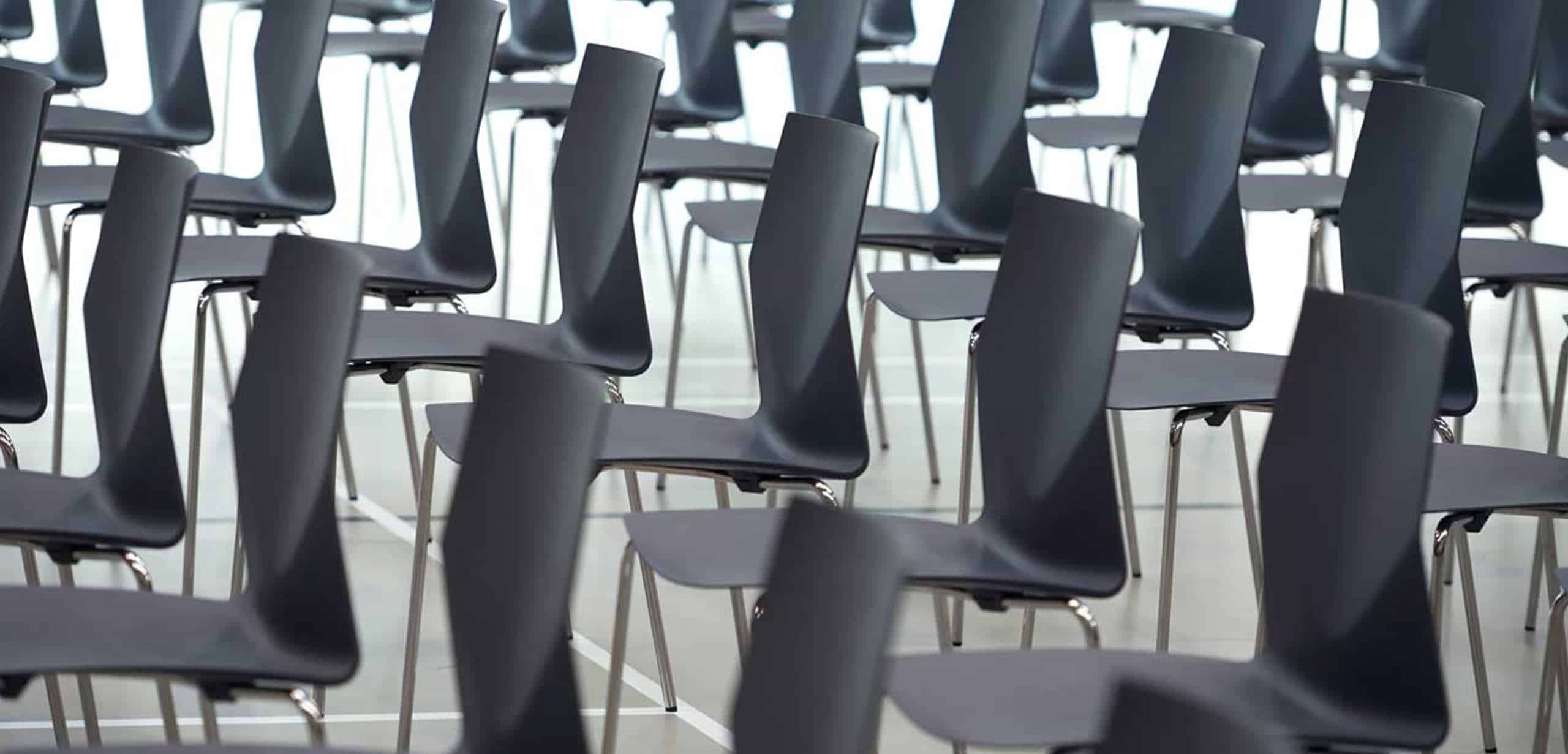 The Probation Service, Denmark
The Probation Service
At the Danish Prison and Probation Service's new training center in Møgelkær, a modern and permanent framework has been created.
The space has been designed to create different areas. Supporting a sense of community, encourage cooperation and allow the users to immerse themselves in their learning. From eyes forward traditional teaching spaces to individual booths for focus and relaxed areas for team building and socialising.
To foster a forward-focused learning environment, they employed our FourCast chairs, delivering both comfort and ergonomics to traditional instructional settings. For more relaxed and informal spaces, they integrated our FourLikes sofas, creating a warm and inviting ambiance ideal for team building and social interaction. To establish quiet and concentrated zones that reduce distractions, they utilised Den booths. The addition of FourReal A 90 tables, not only contributed to a sleek, modern atmosphere but also offered the opportunity to infuse biophilic elements into the space. Furthermore, our FourReal 741 Flake tables, in combination with our FourMe chairs, provided the perfect setting for open discussions and collaborative work.
By embracing a mixture of seating solutions together with sheltered acoustically enhanced areas, the environment promotes increased well-being and supports the learning process in the best way possible.